Fast, private and secure Israel VPN
Get an Israeli IP address
Avoid restrictions and government snooping
Protect your identity and privacy online
Try it with a 30-day money-back guarantee
Get Started
Why use a VPN in Israel?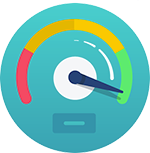 Fast local servers for optimal speed
We have bare-metal servers in Israel to guarantee you smooth and fast connection. Stream buffer-free and without speed loss.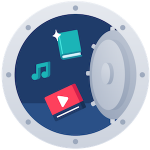 Unblock specific websites
A VPN gives you the power to freely surf the web and access sites that would otherwise be blocked. Whether it's school, work, ISP or government blocks, allows us to take care of it.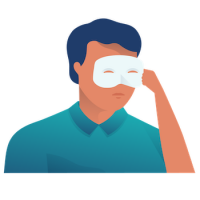 Secure your digital privacy at home and abroad
An Israeli VPN helps protect your privacy. All your traffic is encrypted and secure, so you can surf the internet in peace. Prevent your Internet Service Provider from knowing exactly what you do online and make sure that no snoopers can get to your private information.
Disclaimer: Surfshark does not encourage using a VPN in any way that would potentially violate the Terms of Service of other service providers.
FAQ
Which VPN has an Israel server?
Surfshark VPN has local top-quality Israel servers guaranteeing you the best speed.
Are VPNs legal?
Yes, they are legal. However, you should always follow international laws and never have any intention of committing a malicious act while you are using a VPN service.
Is using free VPN services in Israel safe?
No. You should be skeptical of all free online privacy and security services. They have to make money somehow, and if they're not charging you, they're selling something without your knowledge. That could be your personal information, online activity, and other data.
An Israeli VPN you can rely on
Get a VPN for Israel
Protect your privacy with a VPN