9.3 out of 10
Start your VPN free trial today
Refund anytime with a 30-day money-back guarantee
Try Surfshark without restrictions
Connect unlimited devices under 1 account
Extra 7 days for free on Android and iOS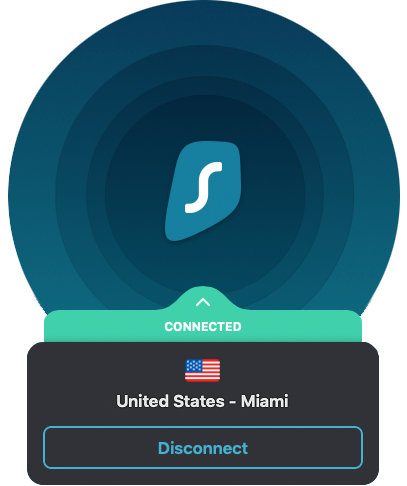 Why you should try Surfshark today
See how CleanWeb works for yourself during the free trial. It prevents malware and phishing attempts, and it also blocks ads and trackers!
Surfshark does not monitor your activities or collect logs of any kind so that your private information remains in your hands only.
Unlimited devices
Connect as many devices as you want to at once! One Surfshark account covers all your needs.
Industry-leading encryption
We take security seriously. That's why we only use the most advanced methods to protect your personal information.
Do you live in a country with a nationwide firewall? Surfshark is proven to work in restricted countries.
Whitelister - split tunneling on the steroids. Deny specific apps or websites from using a VPN.
Start free trial today
Welcome to your Surfshark test drive
Start VPN trial
Your risk-free VPN trial in three easy steps
STEP 1
Register your Surfshark account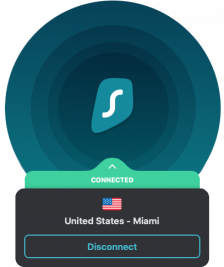 STEP 2
Test us for 30 days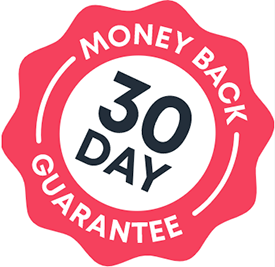 STEP 3
Continue your subscription, or cancel and get your money back
Free trial F.A.Q.
Should I trust free VPNs?
A lot of legitimate VPN companies offer free plans, but they are limited. You may only be able to use them for a specific amount of time or some restrictions. In those cases, you can probably trust the provider.
However, be wary of VPNs that claim to be 100% free. Maintaining a VPN infrastructure is expensive, and you risk your private data being exploited for profits if you go for a "free" VPN. If you're not paying, you're probably the product.
Is Surfshark VPN free?
No, but you get 30-day money-back guarantee. That means you can try Surfshark risk-free, and if you change your mind, you will be fully refunded.
Is Surfshark trial fully functional?
Yes, absolutely. There are no limits whatsoever, and you get the full experience.
Does Surfshark work with Fire Stick?
Of course! We actually have an app that was custom-made for Fire TVs and it has a bunch of useful features for all your needs. 
Is Surfshark a safe VPN?
Yes. We are focused on security, fronted by our industry-leading encryption and security protocols. Plus, we don't collect any traffic or activity logs which is brilliant news for your privacy. 
You don't have to take our word for it – Cure53 ran an independent audit on our extensions and here's what they said: "To sum up, Cure53 is highly satisfied to see such a strong security posture on the Surfshark VPN extensions, especially given the common vulnerability of similar products to privacy issues.". Read more about the audit here.
30-day money-back guarantee
If you change your mind after your trial ends, don't worry - you can get a full refund for 30 days.
Start free trial