Protect your devices
Protection from viruses, malware, and intrusive apps for Android, Windows and Mac.
Get Surfshark Antivirus
Comprehensive security starts
with an Antivirus
A fast and easy to use Antivirus to protect your devices from harm.
Scan for viruses and malware
Perform scans on your devices for harmful programs, apps, documents, and files.
Real-time protection
Maintain your security and privacy when you download, install, or use programs and files*.
(*Available on Android. Coming soon on Windows)
Schedule your scans
What to scan and when to scan it – it's your choice. Customize and schedule scans to run whenever you want!
Included in Surfshark One
VPN
Change digital locations

Protect data and privacy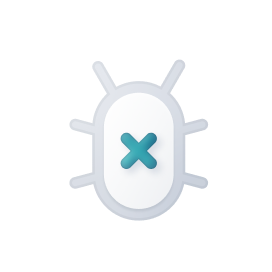 Antivirus
Scan for viruses

Remove harmful files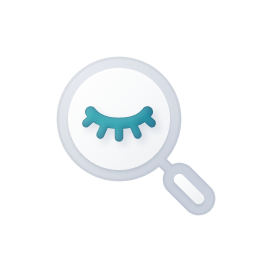 Search
Hide from search engines

Get truly organic results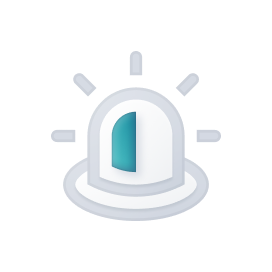 Alert
Check for data breaches

Get real-time alerts
24 months
USD
3.98
/mo
Billed USD 95.52 now, & annually after the first 24 months. Additional taxes may apply depending on your jurisdiction.