SECURE YOUR INTERNET CONNECTION
Award-winning VPN service
A safe and private connection between your device and the web that encrypts your personal data and online activities.
Get Surfshark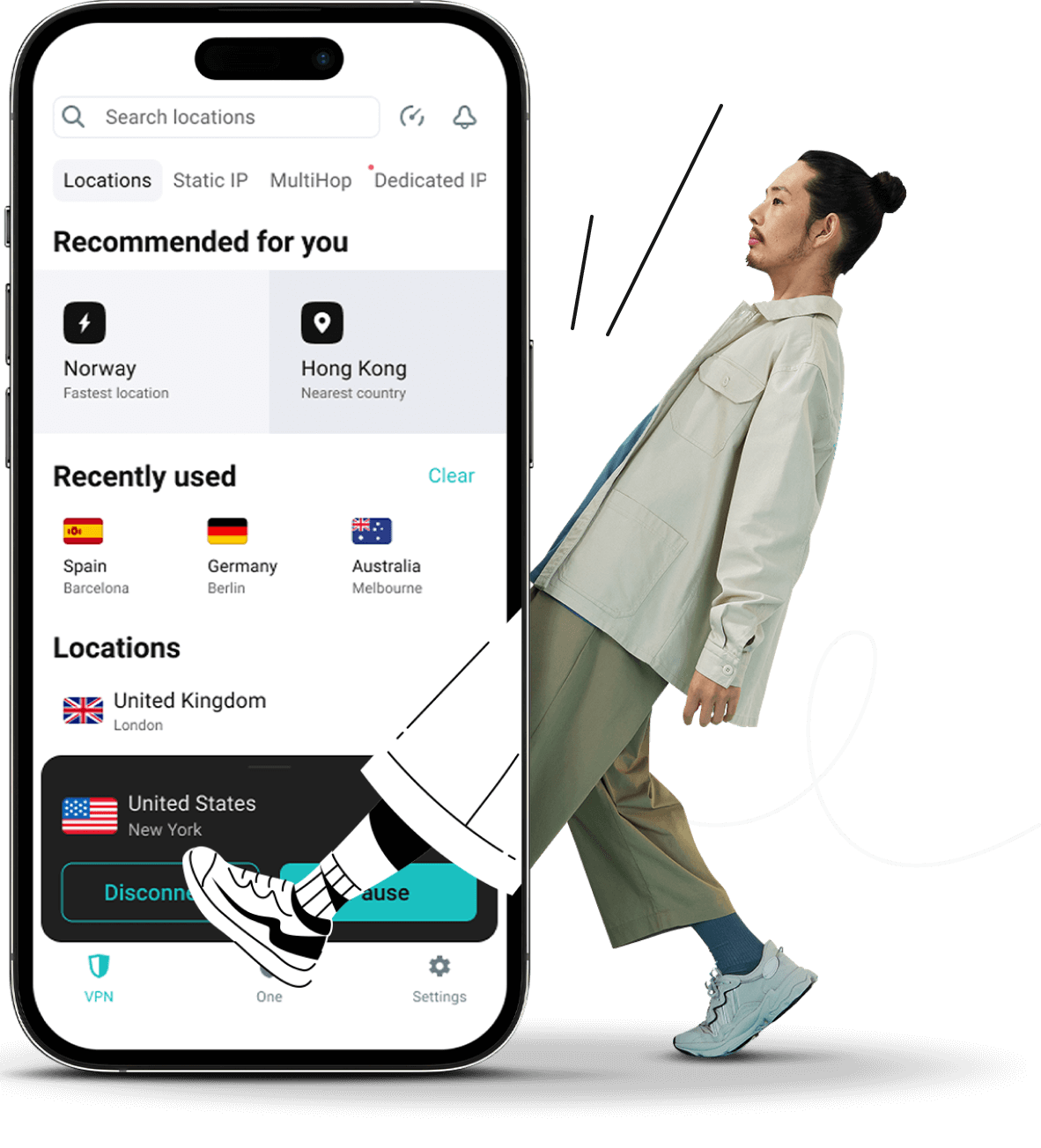 Minimize public Wi-Fi risks
Working from a cafe & switching mobile data to that free internet feels lovely. But public Wi-Fi is a blessing for hackers. Connect to a VPN and surf worry-free.
Access websites while traveling
Watching your favorite movie while traveling is something to look forward to. But are you secure while doing that? Well, don't worry. Let the VPN take care of it.
Escape price discrimination online
The more you visit a website, the more likely you will spend money there. That's why you stop getting those discounts. Connect to a VPN and get them back!
VPN that goes above & beyond
Surfshark offers all essential VPN features, such as auto-connect, kill switch, split tunneling, & more. But we're not stopping here. We have something to make your time online even more comfortable.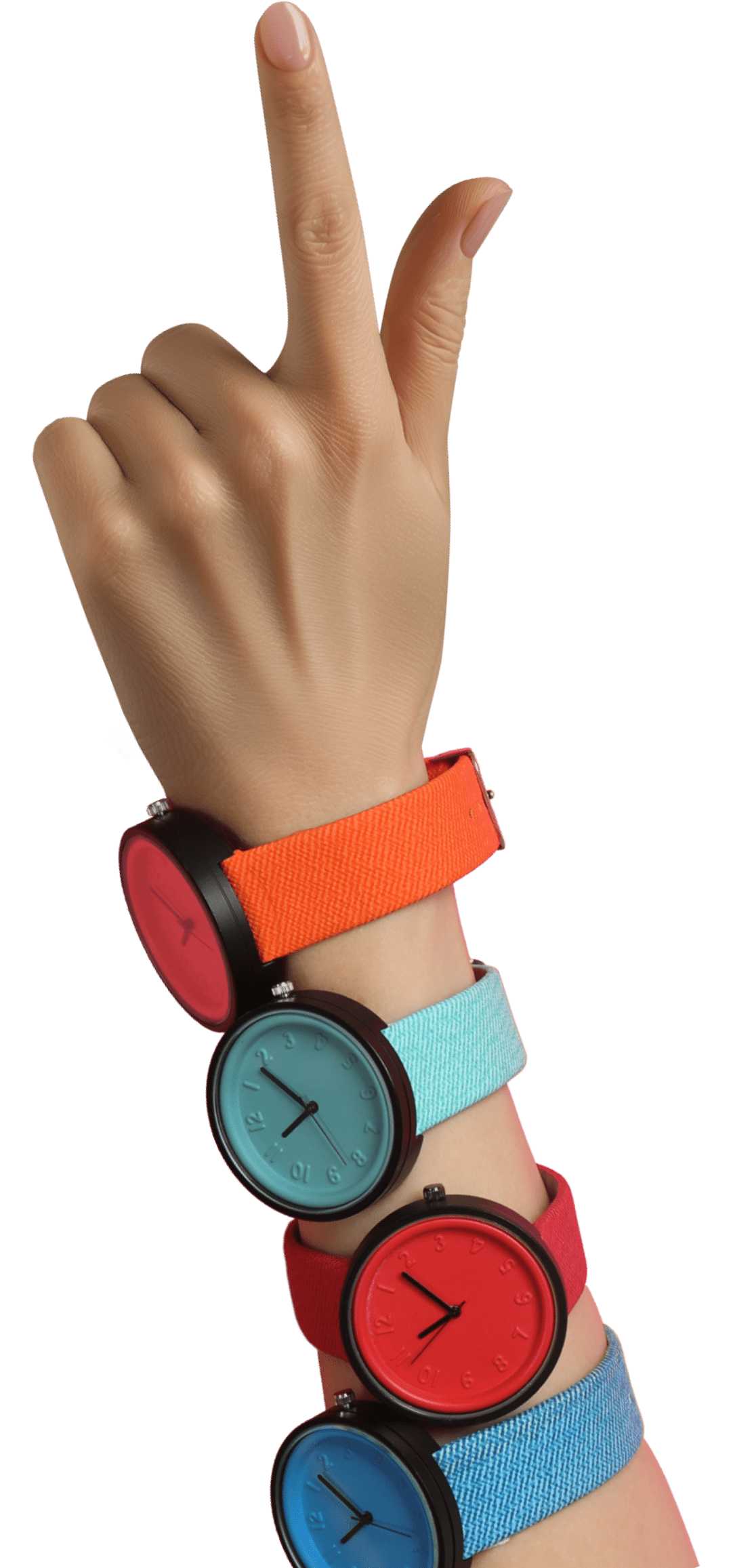 No more ads, malware-filled websites, or cookie pop-ups.
CleanWeb
will wipe them out for you.
Stay untraceable with a seamlessly rotating IP address.
24/7 live support & visual guides
30-day money-back guarantee
Hello. Bonjour. こんにちは. 안녕하세요. Hola. Olá.
With 100% RAM-only servers in more than 100 countries, you can travel the world and browse as if you were at home.

GAME-CHANGING TECHNOLOGY
Beneath the surface
Easy on the outside, Surfshark VPN is packed with next-generation technology solutions on the inside.
Surfshark Nexus — the future of VPNs
Nexus is a Surfshark VPN innovation. It uses Software Defined Networking (SDN) to connect our VPN servers to a single, global network. Just like that, your security, privacy, & stability is taken to the next level.
More about Nexus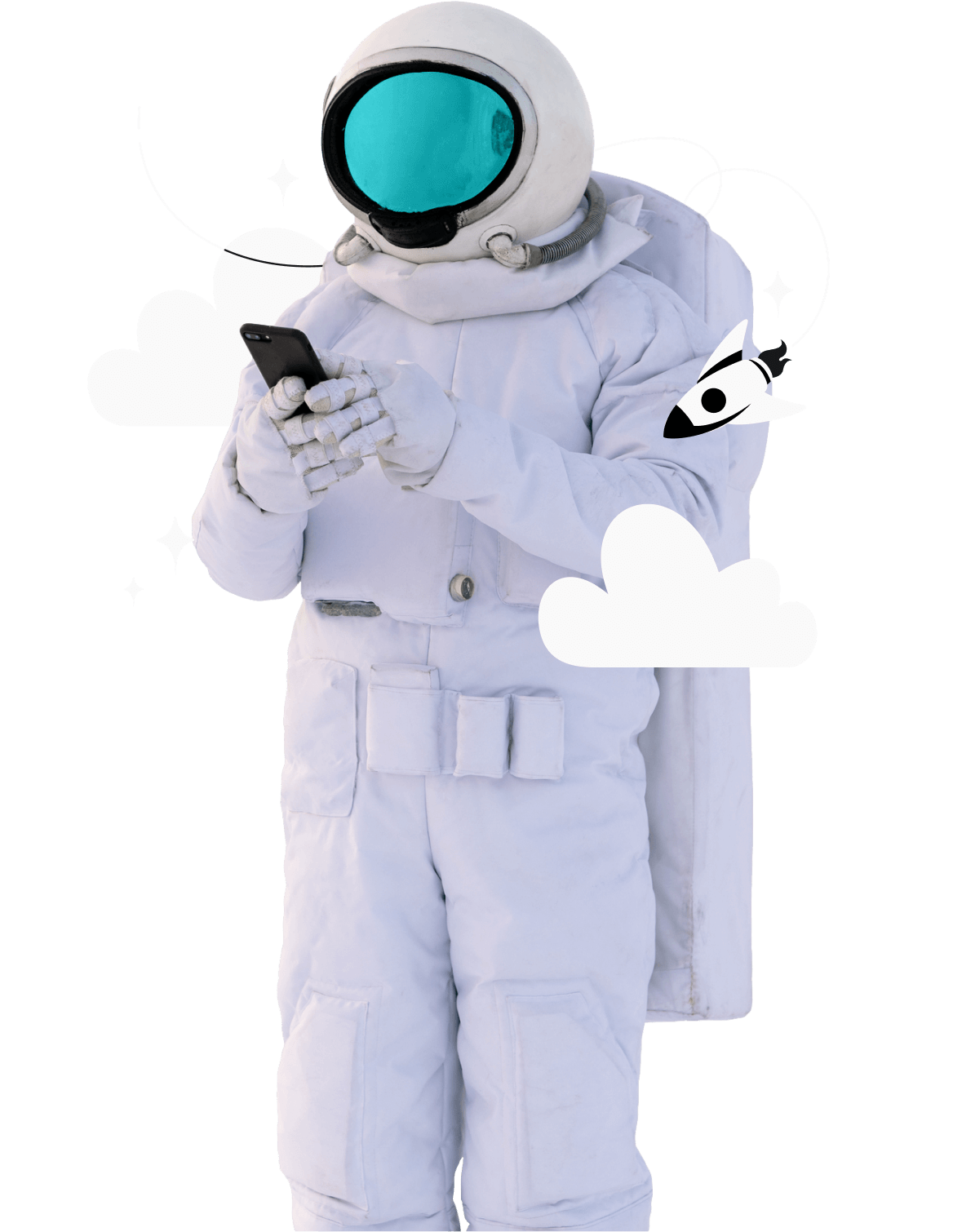 Nexus allows innovations like IP rotator, IP randomizer, and Dynamic MultiHop.
Robust VPN features
Surfshark is the perfect choice for the most demanding tech-savvy users. Our VPN has advanced features like CleanWeb, Kill Switch, Rotating IP, Dynamic MultiHop, and Bypasser.

And if you want to configure your VPN manually, you can. We have manual connection options for all our protocols, including WireGuard®. It's the perfect choice for those who demand the best technological advancement.
Only tested & approved protocols
The best Value VPN of 2023
Independent Advisor, 2023
Best VPN for Unlimited Connections
Forbes Advisor, 2023
VPN Solution of the Year
CyberSecurity Breakthrough, 2022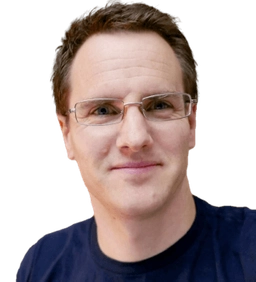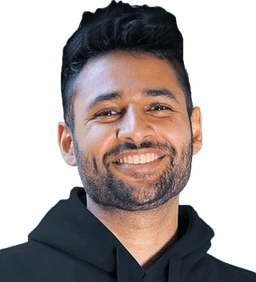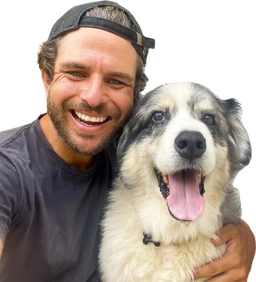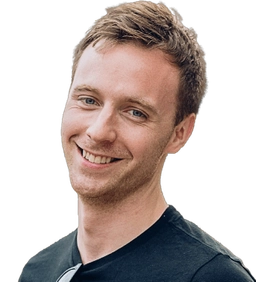 I have been using Surfshark since I got it and I love it!
MRWHOSETHEBOSS
10.5M subscribers
Here's how Surfshark compares to other VPNs
Comparing
NordVPN vs. Surfshark
, we must note that both VPN providers are among the best. However, Surfshark is the more affordable choice and provides unlimited simultaneous connections.
Putting
Surfshark vs. ExpressVPN
side by side, ExpressVPN provides slightly faster response times. Surfshark stands out with its user-friendly knowledge base, making navigating the app and searching for info easier.
Considering the pros and cons of
Surfshark vs. CyberGhost
, Surfshark offers better affordability, better user experience, unlimited simultaneous connections, and faster speeds.
Analyzing
Surfshark vs. PIA
, PIA offers some unique features, while Surfshark has better speeds, streaming quality, privacy & security, customer support & knowledge base.
Weighing up the pros and cons of
Surfshark vs. IPVanish
, Surfshark has more high-level security features and server locations. Surfshark also offers better speeds, pricing, and a transparent privacy and security policy.
While Surfshark and ProtonVPN are both top VPN service providers, when comparing
Surfshark vs. ProtonVPN
, Surfshark leads in having more server locations, offering better prices & unlimited devices.
Frequently asked questions
You can use Surfshark on phones, computers, tablets, TVs, routers, gaming consoles, browser extensions & more. For devices that do not natively support
VPN applications
, we offer manual connections for all our protocols, including WireGuard®.
As online security is a personal topic, only you can decide what is the "best" VPN for you. We recommend trying out all available options. That said, Surfshark offers top-notch security, 3200+ servers, fast connection speeds, and many features to upgrade your online activities.
Sounds good? Try our VPN and decide for yourself. If our service is not for you, you can request a refund within 30 days of purchasing.
A
VPN
works by hiding your real IP address. It is like a secret tunnel that takes your internet connection and sends it through a VPN server instead of your regular ISP (Internet Service Provider) one. Just like that, it keeps your online identity safe & encrypts your internet traffic.
The main difference between free and paid VPN subscriptions is how they make money. Even if it seems the case, no VPN is genuinely free. While premium VPNs make money by selling subscriptions, the so-called "free VPNs" make money by selling your data and displaying ads. Cybersecurity experts recommend avoiding free VPNs and selecting a trustworthy premium subscription.