Surfshark VPN Affiliate Program
Earning is easy when you're promoting an award-winning VPN

Industry-leading commissions
Our affiliate program can earn you 40%+ on new sales.
Performance
rewards
The better you perform, the more you'll earn. It's a win-win situation!
Worldwide availability
Surfshark comes in 17 languages and covers all devices.
Personal Account Manager
Get help via sales and integration tips to drive your success.
Surfshark VPN affiliate program details
Technical details you need to know about our VPN affiliate program:
Commissions 40% revenue share on new sales
Affiliate cookie duration Cookies last 30 days
Minimum payout threshold $100
Affiliate platforms Surfshark is on Tunes, Impact Radius, Avant, and others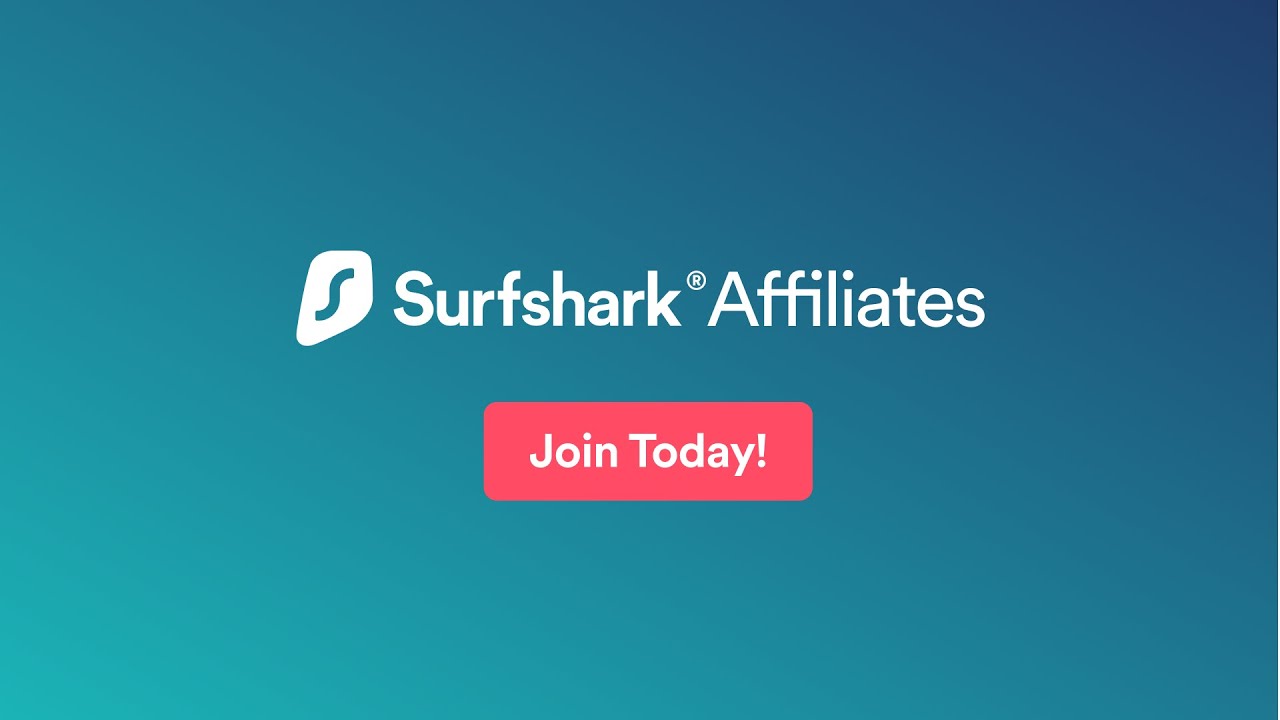 How to get started
Sign up
It takes just 3 minutes to become a part of our affiliate network.

Get your link
We'll provide you with a unique affiliate link and any necessary marketing materials.

Earn cash
Promote Surfshark VPN and enjoy our generous commission rates.

Don't take our word for it
See what these industry-leading publishers have to say about working with us:
"This speedy VPN is giving bigger-name brands a run for their money."
"Collaborating with Surfshark is a breeze. Our attentive account managers and the wide range of languages they offer, help us scale content internationally and take our partnership to the next level."
"Surfshark proves its worth with a large collection of privacy tools, an excellent app, and unlimited device connections."
We only took 2 years to become a TOP 3 VPN
and we're not stopping here!
Brand interest over time. Data Source: Google Trends.
Everyone can succeed with us
No matter the size of your business, we succeed together.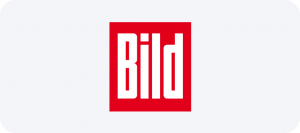 Bild.de
The strong German tabloid brand, Bild.de, rose to the very top by introducing an untouched subject - VPNs. Now they consistently earn on a performance monetization model converting 100+ Surfshark users - all in just 6 months.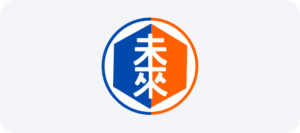 3csilo.com
3csilo quickly became one of our best-performing partners and a leading affiliate in Taiwan. By optimizing their "Best VPN" page and creating trend-relevant content, 3csilo maximized their commissions and consistently rank high for local VPN-related keywords.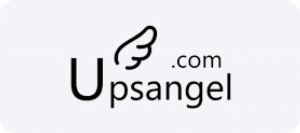 Upsangel.com
Starting out as a blog mostly about routers, Upsangel signed up with the Surfshark affiliate program and created a dedicated VPN section. They quickly became a leading partner in Hong Kong and one of our top VPN partners overall.

Looking for other products to be an affiliate of?
Surfshark Antivirus
Security with ease.
An application that detects and removes malware and threats from your devices.

Incogni
The right to your personal data.
A service that reclaims your personal information from those who took it without your consent - data brokers.

Check it out
The default commission is a 40% revenue share for new sales. The initial price for each product will be different.
FAQ
Do I need a website to join your program?
No, although it would help you to have one. But you always have the following options: Facebook, Twitter, and YouTube, to name a few. There are tons of ways to get the news out to your audience. If you need our help, let us know.
When & how do I get paid?
Our product comes with a 30-day money-back guarantee. We will reimburse you within 30 days after a purchase has been cleared. As for payouts, we do them upon request. If you generate steady revenue, we can send you an invoice at the beginning of each month without the need to message us first.
How will sales be tracked?
We keep track of sales through the links you place on your site or share with others. When a potential customer clicks on the URL, a cookie is dropped. That's how we see any affiliate sales that result from a specific visit. You can also track your performance in real-time in your affiliate panel.
Let's talk business.
If you have any questions regarding the setup, our process, or anything else, feel free to drop us a line at [email protected]. We'd love to hear from you!