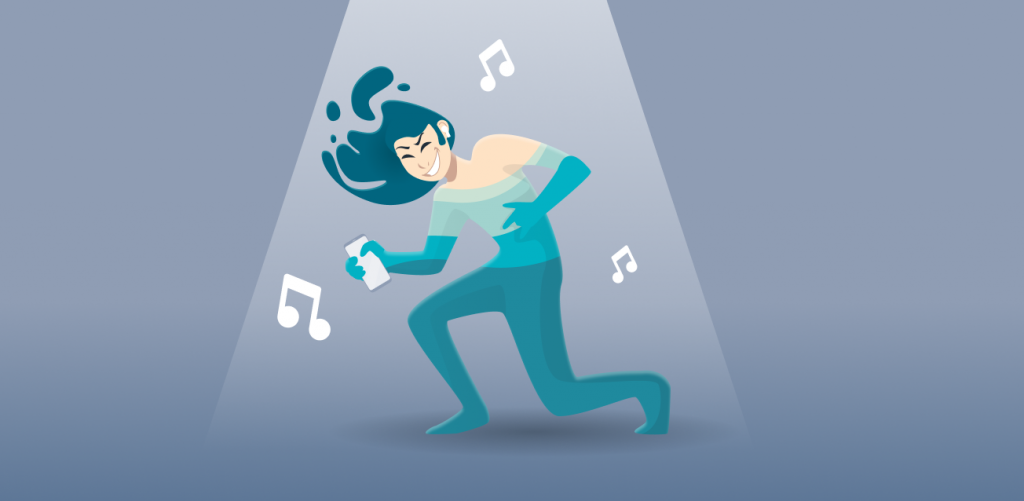 The Spotify homepage states in bold: "Music for everyone." While it's currently available in 79 countries, a lot of people in the rest of the world are left behind. Spotify users run into problems while traveling, not to mention school, university, or workplace restrictions imposed on specific websites that administrators deem distracting. Most of us have had the pleasure of enduring similar censorship at one point or another.
Why is Spotify blocked?
There may be a few reasons why you cannot access (or can access a limited amount of) Spotify: 
You live in a country that Spotify doesn't support.

Your school or university Wi-Fi is restricting access to Spotify

You're traveling through a country that Spotify doesn't support.
All of these reasons basically boil down to restrictions. Spotify is a service that has to pay for music licenses and has to make sure it doesn't break them.
This means that Spotify can't allow everyone to access its music library. That's why people use VPNs and proxies to bypass these restrictions. They connect to a server in a different country and get access to Spotify this way. 
However, this violates Spotify's terms of service. Surfshark does not encourage using a VPN in any way that would potentially violate the law or Terms of Service of other service providers.
That being said, you can still use a VPN to bypass school and workplace restrictions. Here's how.
Spotify unblocked at school and the workplace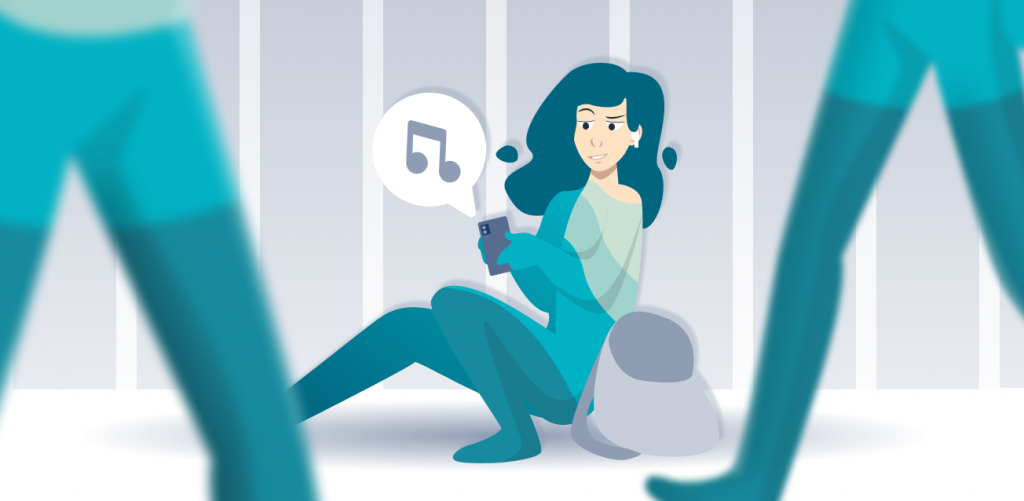 Music helps you relax and unwind, but it also enables you to focus. How do you get around annoying restrictions imposed by the school or corporate authorities? Let's explore the options.
Option 1. Using a VPN: Effective and reliable
A VPN is the best option for bypassing school and workplace restrictions, as well as keeping your online identity private and secure while doing it. To unblock Spotify, check out Surfshark VPN and follow these steps:
Install the software.

Log in.

Connect to your local VPN server.

Go to

Spotify

and enjoy the tunes!
Why Surfshark?
One Surfshark account is enough for an unlimited number of devices. Give your mom, dad, and siblings access to your VPN account and explore Spotify together. Give it to your friends as well. Spotify has a family plan, and, technically, so does Surfshark.
Surfshark has a Kill Switch feature. It's a safety measure that disconnects you from the internet if a VPN connection suddenly drops. This way, your real IP address doesn't get exposed. Just turn on the Kill Switch feature once and use Spotify to have peace of mind.
Option 2. Changing proxy servers: Easy but unreliable
It's free to use a proxy server to unblock Spotify at work or school, but it's not safe because of data mining and other issues. However, if you decide to try it out at your own risk, here are the steps:
Go to any proxy website (just google the keyword)

Type in a website domain name (e.g.,

https://spotify.com

)

Choose a server and IP address location if possible

Press "Enter."
Note: Some time ago, I wrote an in-depth article on all of the technicalities of proxy servers, so I'm not going to elaborate on this now. If you want to dive deep into the subject, read this article on what is a proxy server.
Option 3. Use Spotify Web Player: The most straightforward way
By using this trick, you'll be able to unblock Spotify without downloading any files on the computer, meaning you won't need to get administrator privileges. Here's what you have to do:
Go to

Spotify Web Player

.

Log in.

Enjoy the music!
There's a chance that the school authorities have been one step ahead of you and blocked Spotify Web Player as well. In that case, explore the methods I've talked about previously.
Unblock Spotify while traveling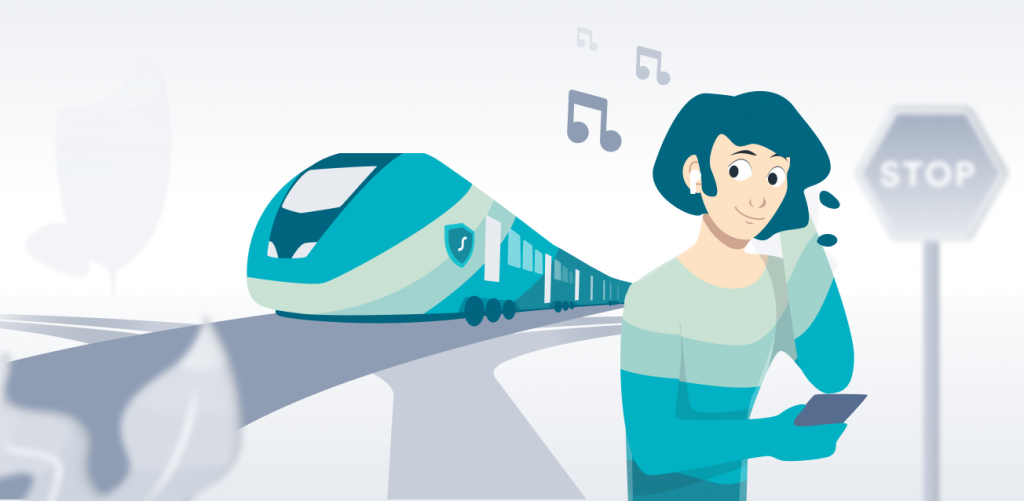 No one wants to lose their music while exploring the world. What else is going to keep you calm and collected at busy airports?
So, what can you do if you're traveling across countries and want to keep using Spotify?
Change country settings: Simple way to get the job done
If you don't have Spotify premium, you can listen to music on Spotify in your destination country for 14 days. After that, you'll need to update your country settings. There's a guide on the official Spotify website on how to change country settings, but I'll give you a quick rundown here:
Log into your Spotify account

Click on "Edit profile"

Click on "Country" and select the new one

Save it, and you're good to go!
You can also try out the methods I've talked about before in this article or get Spotify premium for the time being. And don't forget to use a free trial if you still have it!
If you have Spotify premium, you'll have no problems listening to music even when you're traveling across countries that don't have Spotify access yet. Just don't forget to activate the "Download songs" switch beforehand.
Here's what we've learned
Depending on your case, what you might need is a Spotify Web Player instead of an app or updating your country settings. Sometimes proxy servers will do, but, as I've mentioned, I don't recommend it because it's not safe enough.
Surfshark has a privacy-enhancing Kill Switch feature, unlimited connections from one account, and 1100+ servers worldwide, so you won't have trouble connecting to a server in a country that has Spotify.
Unblock Spotify today
Only $2.49/mo. 30-day money-back guarantee with every plan
Get Surfshark