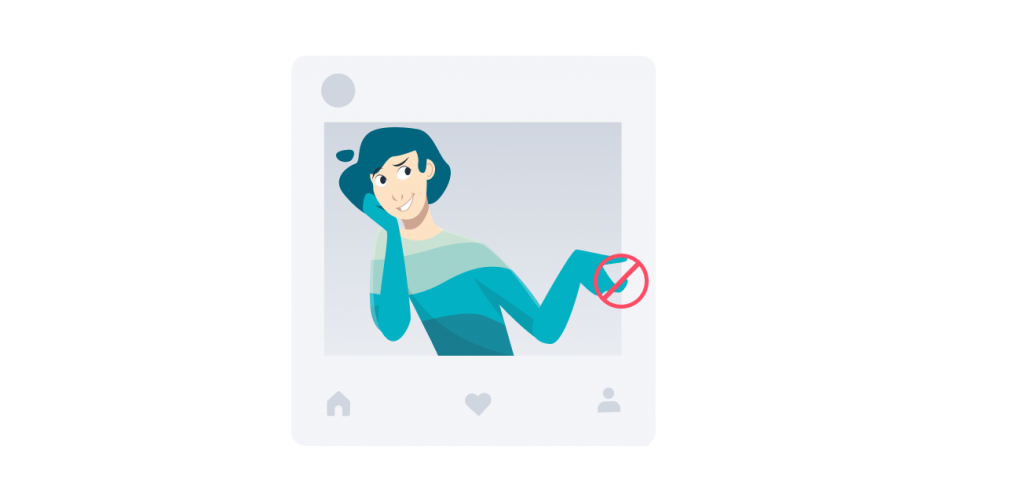 Blocking social media on school and work computers is nothing new. We've all encountered it: we want to check what our friends are sharing on Instagram, do the routine check-up on likes, but we get denied access to the platform. It's not so pleasant.
Sometimes social media bans also happen for more extreme reasons like government censorship.
Regardless of the situation, I believe you should be able to access Instagram freely if you wish. That's why I'm dedicating this article to all the ways that will get Instagram unblocked and running.
There are five methods to get your Instagram unblocked:
How to get Instagram unblocked at school or work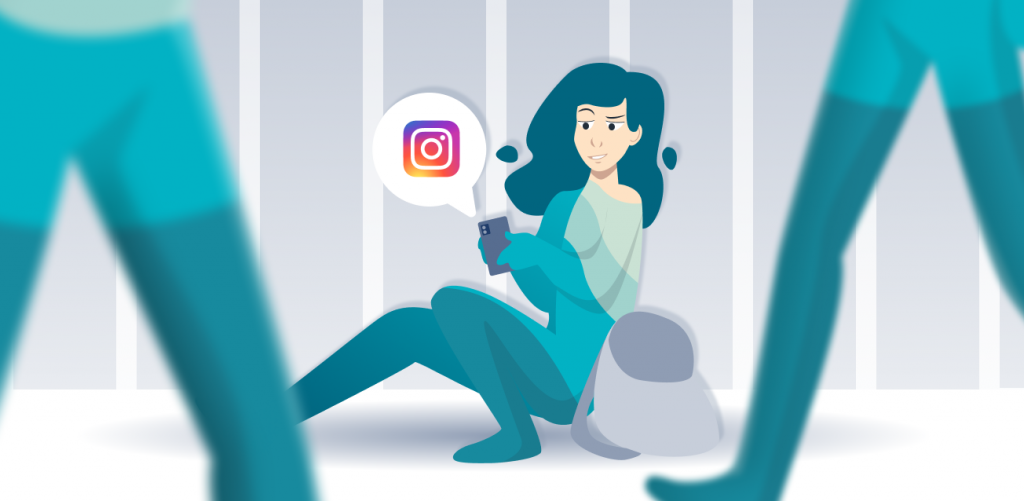 If you can't access Instagram from your school or workplace, you have a few problems: 
Your school or workplace is strict; 
Your government is strict;
The strictness has led to them blocking access to Instagram. 
No worries, this is where your problems end. Follow the tips and tricks below and enjoy the wondrous world of Instagram anywhere.
Method 1: Unblock Instagram using mobile data 
Accessing Instagram using your phone's data is the most straightforward way. However, it only works if your school is blocking social media websites on its Wi-Fi network.
Using mobile data is not the best solution either. Instagram is notorious for using generous amounts of it. That's especially true if you're a fan of watching Instagram stories. On top of that, depending on your data plan and your ISP, you can experience drops in speed once you've used up a certain amount of your plan's MBs.
Pros

Cons

Doesn't require any setups
An extremely fast solution

Eats your phone data
Won't bypass censorship
Method 2: Access Instagram using proxy servers 
Proxies hide your IP (Internet Protocol) address, meaning your location is unknown to your internet service provider (ISP). Although not the most secure option, proxy servers are easy to use: you can find tons of free proxy server providers on the internet by putting the name into Google search.
All you gotta do is copy and paste the URL (e.g., https://instagram.com) into the proxy web page. The proxy then does the rest of the job for you.
Note: Using a free proxy server isn't a safe option as they don't encrypt your data. Be cautious if you decide to try it out.
Pros

Cons

A quick solution
Is usually free

Usually unencrypted and dangerous
Doesn't bypass censorship unless it's a Shadowsocks proxy
Method 3: Access Instagram via http 
There's a chance you can access Instagram at school or work by deleting the s from https. Most websites now use https (Hypertext Transfer Protocol Secure), which is the secure version of http. You can tell whether a website is secure or not by the little lock next to the web address (or URL). 
Keep in mind that it's an unsecure protocol, so be sure not to share any personal information while you're connected through it.
Pros

Cons

Leaves your connection unsecured
Doesn't bypass censorship
Method 4: Unblock Instagram with URL shorteners 
This is another method used to outsmart the not-so-sophisticated website blockers.
You can find various URL shortening services by putting the keyword into your browser's search bar. The name of the service is self-explanatory: they shorten a website's URL making it seem like a different website. With all due luck, this trick will take you straight to Instagram.
Pros

Cons

Doesn't work against all website blockers
Doesn't bypass censorship
Method 5: Use a VPN to unblock Instagram
A VPN is your best bet if you want to access Instagram. It goes for school and workplace restrictions, as well as country-wide restrictions. The latter can be tricky because countries like China monitor VPN use and dedicate a lot of their time trying to block them. 
However, that's no problem for a VPN like Surfshark, which uses obfuscated servers. So make sure you get a VPN with the right features!
Since this method is the most reliable one for unblocking Instagram, I'll expand on it more.
Pros

Cons

A fast and easy solution to unblock Instagram
Bypasses censorships
Encrypts your entire internet traffic
Works against all websites blockers
How to use a VPN to unblock Instagram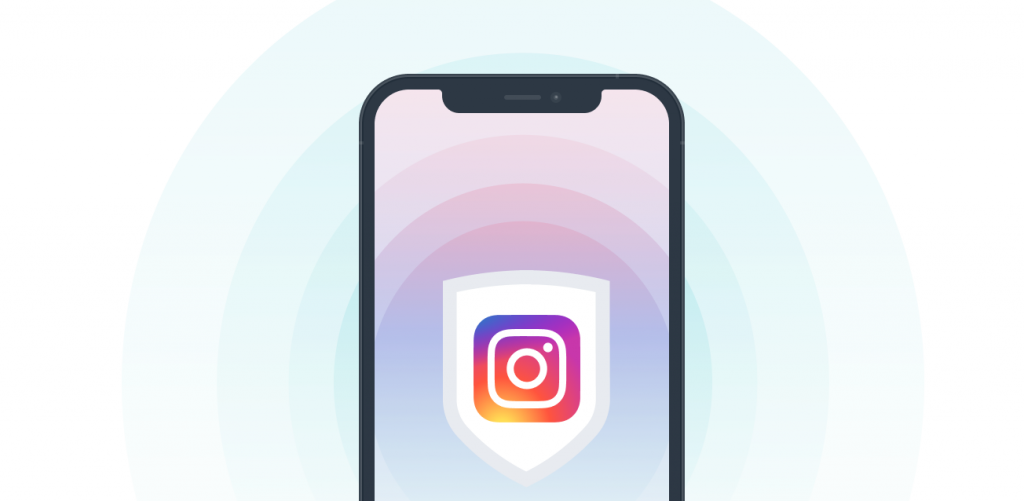 Unblocking Instagram with a VPN is a straightforward process.
Step 1. Go to a VPN provider's website (e.g., https://surfshark.com) or find an app on an app store.
Step 2. Download a VPN.
Step 3. Choose a plan and create an account.
Step 4. Log in to your account.
Step 5. Choose a server and connect.
What server you choose depends on your individual situation. If Instagram is only blocked on the Wi-Fi network, pick a local server as it will ensure the best connection speed. If you're in a country that blocks Instagram, choose the nearest available country that doesn't.
How to access Instagram Music from anywhere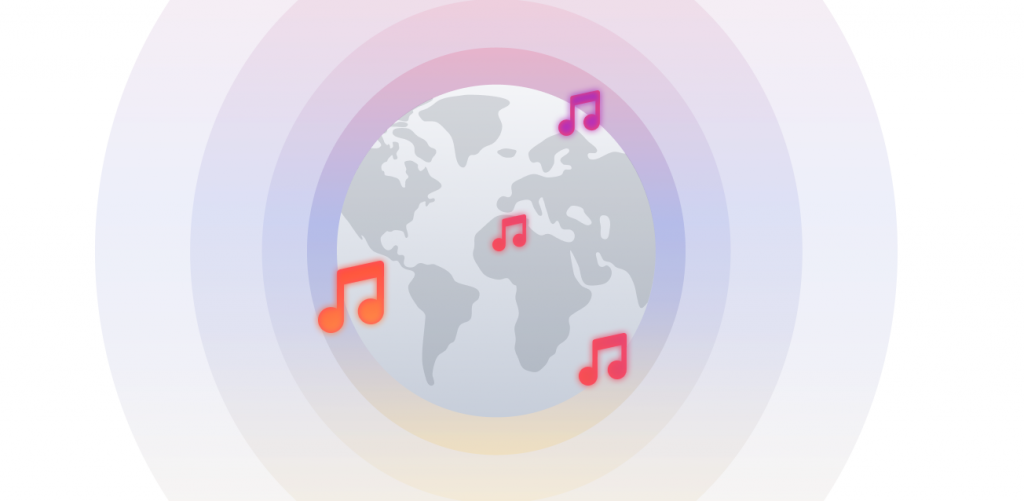 If you've followed my advice and successfully used one of the methods to unblock Instagram at school, good job! However, you might still have one puzzle piece left. Due to music licensing deals (it's always about the licensing these days), Instagram Music is not available in most countries. 
The lucky ones are in the US, the UK, Australia, New Zealand, Sweden, France, and Germany. But you can be the lucky one too. You probably understand where this is going by now, but I'll tell you anyway. In order to enjoy Instagram Music, you need a VPN.
Follow the five steps I've laid out above, and don't forget a couple of crucial things:
Choose a server in one of the before-mentioned countries (for the best connection speed, pick the one that's closest to you).
Uninstall the Instagram app before connecting to a VPN server and install it back once you've connected. Why? Because Instagram logs your location the first time you log in; thus, a VPN won't work if you don't go through with the reinstallation process.
Don't let Instagram blocking stop you
Here's the takeaway for unblocking Instagram at school:
If your school or workplace uses simple website blockers, turning on mobile data, using the http protocol or URL shorteners will allow you to enjoy Instagram.
If you want the most efficient way to access Instagram AND Instagram Music, use a VPN.
If you're feeling risky, try proxy servers (again, be cautious).
Of course, we're biased, but we always recommend the VPN option out of all five because it's not just about unblocking Instagram. With a VPN you get a wide range of features that enhance your privacy and security online. It also allows you to bypass censorships and access blocked websites.
So, why not give Surfshark a go?