Fast, private and secure Saudi Arabia VPN
Get access to the open & free internet
Access blocked sites and apps
Bypass censorship
Become private online
Get started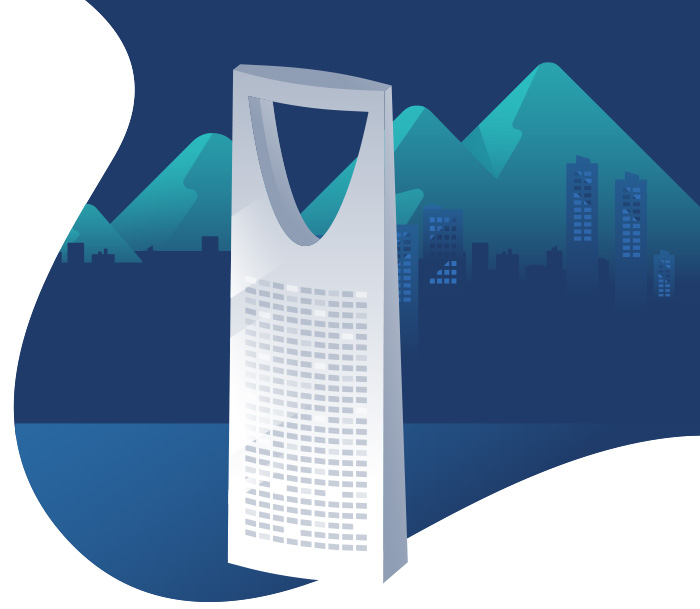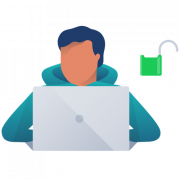 Unblock restricted websites
Saudi Arabia is considered to be one of the enemies of the internet. All online content is put through filters that decide what can or cannot be shown. With a VPN, you can unblock any restricted website.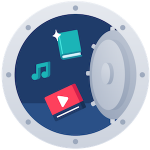 Access international content
Surfshark VPN can help you open up the global internet. That includes political, entertainment, or any other sites! Enjoy your favorite shows and movies from sites such as Netflix, HBO, BBC, and many others.
Avoid government monitoring
In addition to censorship, the Saudi government also actively monitors their citizens or anyone living in Saudi Arabia. With a VPN, you can protect your privacy and make sure that everything you do online cannot be monitored.
Protect your online privacy in Saudi Arabia
Get a VPN today
Are VPNs legal in Saudi Arabia?
Using VPNs is not outlawed in Saudi Arabia, even though the government actively censors the internet.
How can I use a VPN in Saudi Arabia?
Simply sign up for your account and pick a subscription plan. Then, download any of Surfshark apps, connect, and you're good to go!
Are free VPNs safe?
The vast majority of free VPNs are not safe and should not be used. Some legitimate companies offer free, albeit very limited, plans. However, VPNs that advertise as completely free should not be trusted.
Maintaining VPN infrastructure is expensive. Therefore, these services have to make money. If you are not paying for your plan, then it's likely that these VPNs use your data to make a profit.
That completely defies the point of having a VPN to protect your privacy.
A Saudi Arabia VPN you can rely on
Get a VPN that protects your privacy
Use your special discount today