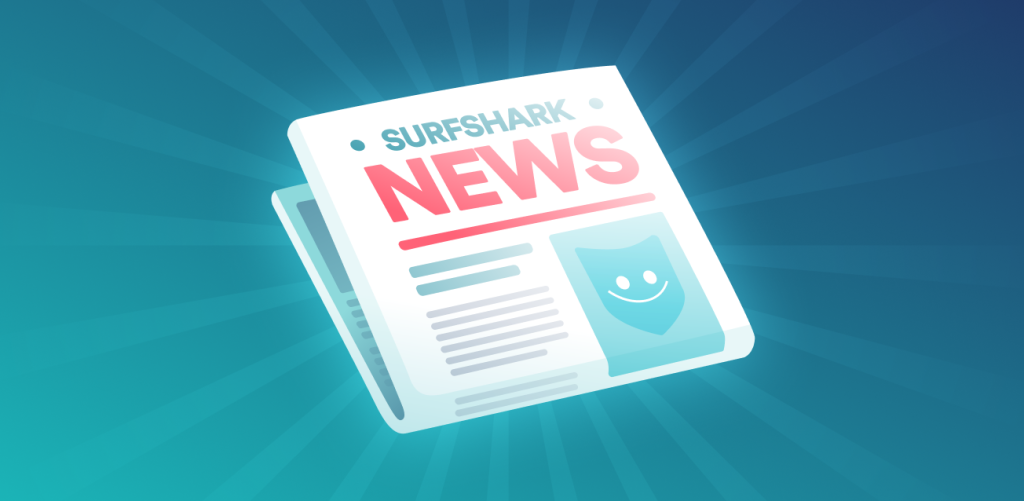 Surfshark releases Windows and Linux app updates, wins the VPN Solution of the Year award, and more! Read on and discover the biggest Surfshark news of the month.
Surfshark won The VPN Solution of the Year award!
We're thrilled to announce that CyberSecurity Breakthrough, an organization identifying the leading technologies and products in today's information security market, awarded Surfshark Nexus technology as the best VPN solution of the year! If you want to know more about the award, check out this article.
A new login for Windows & more
Aside from creating cybersecurity innovations, we continue improving our existing apps monthly. This time our Windows application received a huge update. The new 4.4.0 release will allow you to use your Google or Apple accounts to log in. What's more, you'll now be able to access Kill Switch via the connection dashboard and trusted networks right from the home screen.
We considered your suggestions and boosted the newest Windows app with a few highly-requested features. Now, you'll receive notifications informing you when your preferred connection location is unavailable. Moreover, if you're an Antivirus user, you can now right-click your files to scan them without opening the Antivirus app! 
Linux app update
The Surfshark Linux app also got a brand new update! The latest 1.2.0 app received Wireguard implementation improvements, Kill Switch fixes, smoother auto-connect, and reconnecting. We also fixed a few performance and visual bugs.
Increasing requirements for our Windows apps
Last but not least, we're decreasing support for legacy Windows devices. From now on, we will officially support only the newest Microsoft-supported Windows versions (currently Windows 10 and 11). If you're using Windows 7, 8, or 8.1, don't worry, as you'll still be able to use older Surfshark apps.
We made this change to move faster with new feature development and testing, use modern development frameworks, and improve overall application security. If you want to read more about why we decided to make this change and what you should do, check out this article. 
Final note: this time, we kept it simple
After a huge batch of October news, we focused more on fixing bugs and improving your experience this month. But don't worry! We still have many exciting things to come.
As always, we hope you love these Surfshark updates as much as we do! If you want to hear some more Surfshark updates, check out this video: