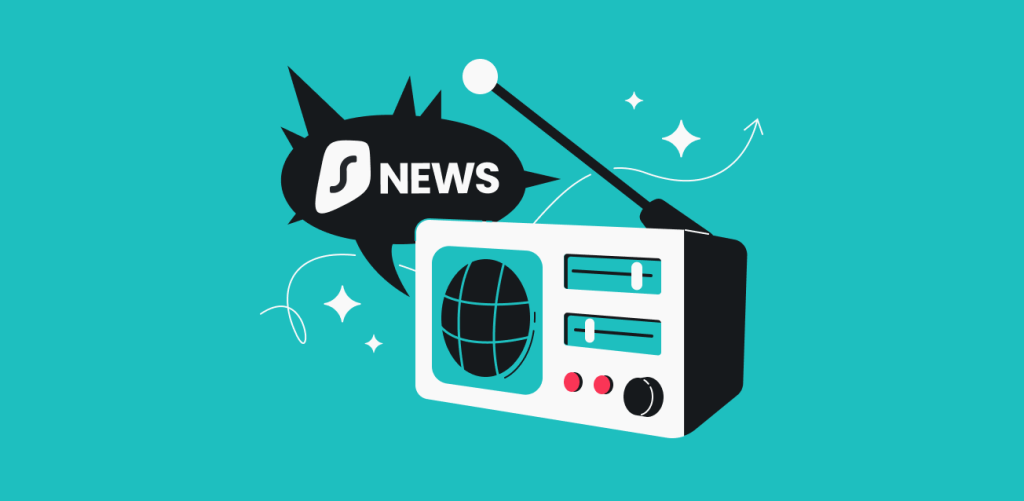 As the temperatures rise (or get lower if you're on the southern side of the world), it's time for us to bring you the latest Surfshark updates. The news is in full bloom, so let's dive right in!
Surfshark is on the Windows Microsoft store!
Well, if you're a Windows user, you can now download our app from both the Microsoft Store & our download page. 
Making Surfshark available on the Windows Microsoft Store ensures that people who cannot download it from other sources can still access our app. It also minimizes the risks of app impersonators and other malicious activities. 
If you want to know more about this, check out this blog post for all the details about us landing on the Microsoft app store. 
We fully rewrote our Chrome extension code
Our Chrome 4.0.0 extension's code got fully reworked to correspond to the Chrome Extensions Manifest V3. This manifesto pushes extensions to improve security, focus on privacy, boost performance, and enhance user experience.
Surfshark is one of the first VPN extensions to redo the code and follow the highest standards proactively. 
And don't worry. All your beloved features and interface will remain the same as this architecture rework happens under the hood. 
Our macOS app got a huge update
Update your app to macOS 4.9.2, and you can pause, connect & disconnect Surfshark VPN by using voice commands or the Shortcuts app! You can also use the Siri Shortcuts app to automate your VPN connection.
You'll also see some changes in the app appearance as we updated the connection status icon and Antivirus screens. We also added a notification center to catch up on the latest Surfshark news and updates.
The updates for macOS don't end here, as you can now use your Google or Apple accounts to log in or create a new Surfshark account. You can also link your existing Surfshark account to your Google or Apple account for a smoother login.
Our other apps also got a boost
We added a few VPN and Antivirus bug fixes and minor improvements to our Windows 4.11.3 to keep your online security seamless. 
Our iOS 3.11.1 app also has a few performance fixes to make your VPN connection smoother.
Our Android users can now enjoy an improved connection to our servers. Our app now connects to your desired VPN server faster than ever. As always, with the newest Android 2.8.6.4 version, we added a few bug fixes and visual changes.
And that's not all. These apps got a huge update that we can't uncover yet, so watch the space!
Final note: we're almost ready for a big reveal! 
We've been hinting at a major update for quite some time, but things rarely go as planned. Some of you already got the memo, but we're still perfecting and finalizing this long-awaited feature. We hope (fingers crossed) this won't take much longer. While waiting for the big reveal, check out our Surfshark updates video for even more hints: