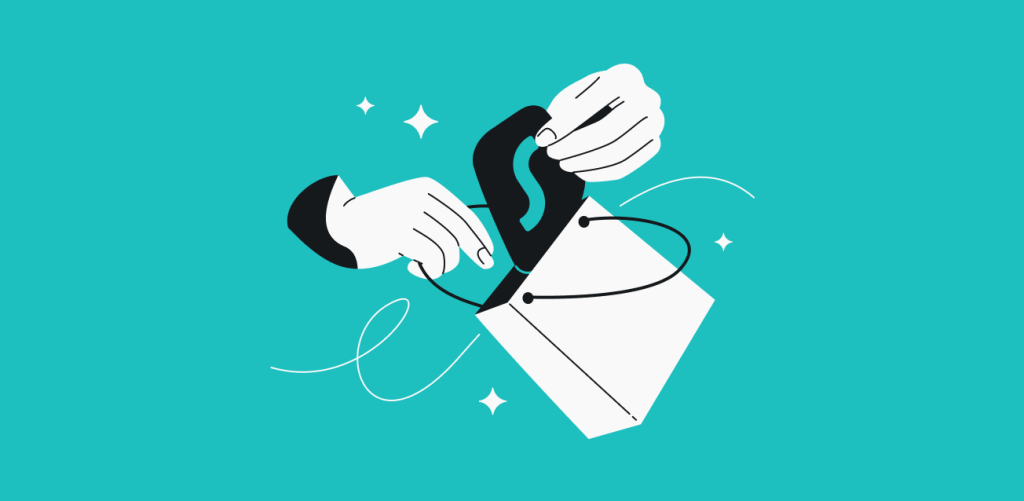 We have some exciting news to share with you today. The Surfshark app has officially landed on the Windows Microsoft store. Let's open this window and dive into the details.
Why did we do it?
Because we want to make our product accessible to everyone. Having it available on the Microsoft store allows Windows users to experience our app to its full potential. 
Also, by having Surfshark available on the Microsoft store, we're giving access to our app to those who can't install it elsewhere. Since enabling access is our mission, landing on the Microsoft store was only a matter of time.
What does it mean for us?
It means more security & safety for our clients. An official app on the Microsoft Store minimizes the risks of malicious impersonator apps. 
Of course, it also means reaching a wider audience looking for new and innovative online security solutions. Plus, let's be real here — it's always nice to see your app featured on a major platform like the Microsoft app store.
What will change for you?
Well, if you're a Windows user, you can now download our app from both the Microsoft Store & our download page. That's it. If you want to check it out yourself, head to the Microsoft store — we promise you won't be disappointed.
And if you're not a Windows user, don't fret — our app is still available on the Google Play Store and App Store.