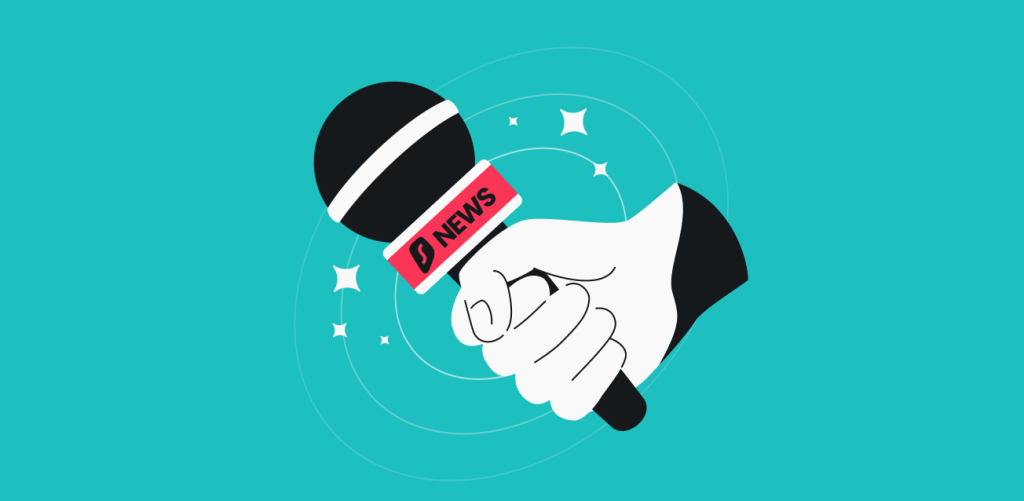 It's a new month & you know what comes next — new Surfshark updates! So sit back, grab a cuppa, and get ready for the latest on our app & a brand-new Antivirus certification.
Surfshark Antivirus got another certification
Surfshark Antivirus has been certified by an industry-leading antivirus testing establishment AV-Test! Our Antivirus performed the best in the usability category, and we're happy that it is effective and easy to use. Here you can find more about our AV-Test certification.
CNET awarded Surfshark as the Best Value VPN
AV-Test certification is not the only recognition we got this month. An American media website — CNET — named us CNET's Editors' Choice for Best Value VPN in 2022. Want to know more? Check out this article about our CNET award. 
Our iOS app just received another update
Get our new iOS app & control your VPN connection using Siri Shortcuts. Now you won't need to open the app to connect or disconnect from a VPN. Simply create your own shortcuts & enjoy!
The new macOS update is here!
Many of our users got to experience Dynamic MultiHop last month, and we won't leave our macOS app users waiting any longer. Install the new app update and start creating server duos!
The updates don't end here. We updated our VPN connection onboarding screens, so if you're new to Surfshark, turn it on and explore the new features. 
We refreshed our Android app
This time we kept it simple for Android. Our Android team uplifted the app design, improved the app performance & did some minor fixes to the VPN connection stability. So, update the app if you want your VPN to work even better! 
Our Windows app got some patches
This month we got some feedback from our Windows app users. We know you're getting fake alarms telling you that your Surfshark subscription is expired & we want them gone as soon as possible. So our Windows team focused on finding the root cause of this issue and already implemented a few changes. 
Moreover, you can now use your Microsoft account to log in to the Surfshark app. 
We're removing the old MultiHop
Dynamic MultiHop is no longer a secret & we want you to explore its benefits. This feature performs best on our news apps, so to keep it consistent on all platforms, we're removing Dynamic MultiHop from our browser extensions & legacy applications. 
The new Dynamic MultiHop will be available only via Surfshark applications, so check it out!
All new Surfshark apps from those versions will support Dynamic MultiHop:
| Platform | App version |
| --- | --- |
| Windows | 4.7.0 or later |
| macOS | 4.7.0 or later |
| iOS | 3.8.0 or later |
| Android | 2.8.3 or later |
| Browser extension | Not supported |
The final note: this month is all about recognitions 
We're happy that both Antivirus & VPN received awards this month. This is a huge motivation to try harder, perform better, and create the best-performing products on the market. We hope you like them, too, so update your apps, and explore!