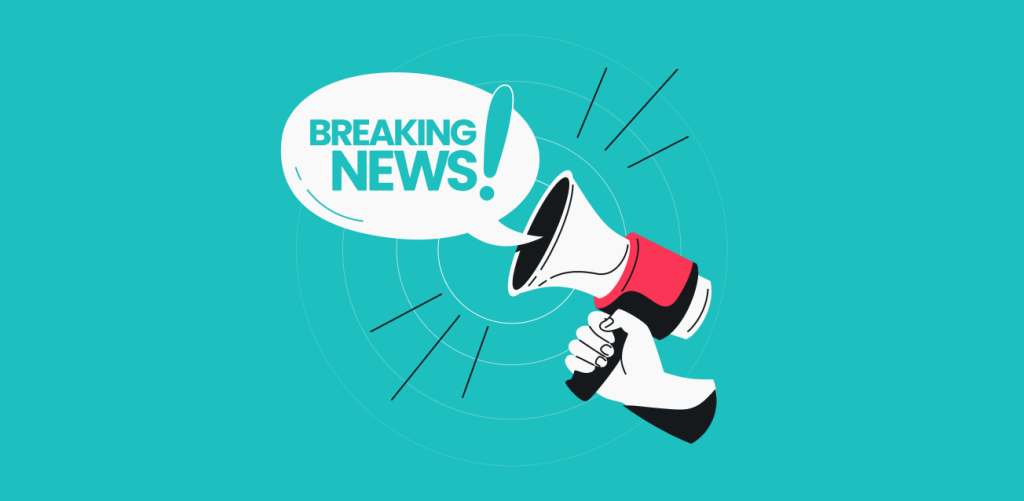 We made it through 2022, so let's open a new chapter in our book & start the year with a fresh dose of Surfshark updates! This time we present our long-awaited Dynamic MultiHop, the latest app updates & more!
Dynamic MultiHop is finally here!
Now you'll have even more customizability when selecting countries to connect to. With the Dynamic MultiHop, you'll be able to manually choose both MultiHop server locations without any limitations.
If you want to try this feature out, install the new app update for your device once it is available and create your specific server duos. And for more information, check out this article on the Dynamic Multihop. 
We updated our Windows app!
If you're a Windows app user, you are one of the first to get the Dynamic MultiHop update! The updates don't end here, as we listened to your requests and fixed some performance & visual bugs.
The Surfshark iOS app got a boost
iOS app users are also one of the first that can try our fully customizable Dynamic MultiHop. Update your app to 3.8.0, create your server duos & make it twice as difficult to trace your connection. Besides the Dynamic MultiHop update, our iOS app received a new dashboard voice-over feature for better app accessibility.
We implemented new features to our Android app
We're not forgetting our Android users! Now they can connect easier with the improved onboarding screen, log in smoother with a brand new login screen design, and manage connections faster with improved home screen animations & notifications. 
Android updates don't end here. If you're an Android user, you can check out our Dynamic MultiHop and manually select both server locations. 
We improved our Linux app
Our latest Linux app update improved the installation process. Now, all you have to do to install the app is open up the terminal & type one single command! 
So if you're still running OpenVPN manual configuration on Linux, this is an excellent time to give the Surfshark Linux app with a GUI a try! And if you need more information, head over to our ultimate guide for setting up Surfshark app on Linux.
Surfshark passed another no-logs assurance report!
Deloitte, one of the Big Four auditing firms, has successfully assured Surfshark's compliance with the no-logs policy. Passing this assurance report one more time proves that Surfshark does not record your data. This isn't a marketing trick, and we're happy to prove it. Check out this blog post for more details on Surfshark VPN's no-logs audit carried out by Deloitte.
The final note: don't be shy and check out our features!
We began our 2023 with a bunch of great news & features, so you can start your year exploring them & customizing your online security. 
…and on this topic, have you tried our CleanWeb 2.0? Don't sleep on it. Install Surfshark browser extension and get rid of ads, cookie pop-ups & malware-filled websites with just one click.