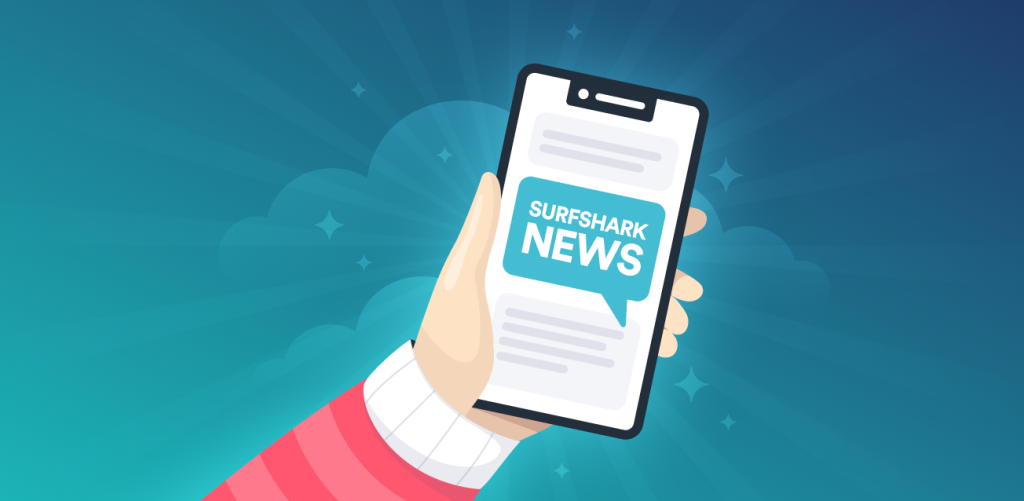 It's been a month, and as promised, we've got some huge news this time! So grab a coffee and prepare for CleanWeb 2.0, Webcam protection, macOS & Windows updates, and new Surfshark research! Without further ado, let's get into it.
Surfshark introduces CleanWeb 2.0
We heard your comments and quadrupled CleanWeb's power! In a completely new and revamped dashboard, you'll find the ad blocker, pop-up blocker, data breach alert, and malware alert features. You can use them separately from the VPN connection.
Just keep in mind that CleanWeb 2.0 is available only via the Surfshark browser extension. So if you want to try it out, install our browser extension for Firefox, Chrome, or Microsoft Edge. And if you want to know more, head to this article about CleanWeb 2.0. 
Surfshark Antivirus gets a new feature – Webcam protection
If you're a Surfshark Antivirus user, great news for you – our app will hide your identity with a layer of webcam protection. Coming soon, Surfshark Antivirus will prevent unauthorized access to your camera and send notifications whenever an app attempts to access your camera behind your back. 
Surfshark Windows app got a brand new update!
Our new Windows app now has an improved Strict Kill Switch. This feature  prevents your personal information from leaking even if your computer restarts by accident or you unintentionally get logged out of the Surfshark app. 
We updated our macOS app
If you're an innovations lover – great news for you, as Surfshark macOS app now natively supports freshly released macOS Ventura. Even more, macOS Antivirus got a webcam protection boost! So update your app and enjoy a fully protected and hacker-resistant camera on your device.
The final note: we worked hard this month
From many innovations to our regular app updates, December was a crazy month here at Surfshark. We hope you are as excited about the new updates as we are! And if you want to learn more about December updates and get more insights about what's coming your way, check out this video: