Belgium VPN to stay private online
Get a Belgian IP address
Access fast local Belgium servers
Protect yourself on public Wi-Fi
Stay private & secure online
Get Started
Why use a VPN in Belgium?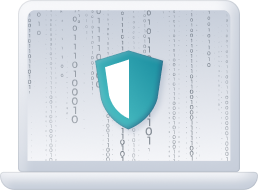 Online privacy & security
With a VPN, you will hide your real IP and encrypt your data. This means that your internet service provider won't know what you're doing online. And what they don't know, they can't tell anyone else.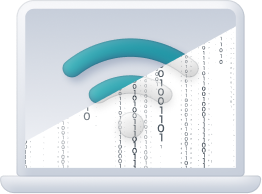 Safety on public Wi-Fi
Free Wi-Fi is very enticing, so it's naturally a big draw for hackers, scammers, and other unsavory types. But if you're using a VPN, you can protect yourself from them.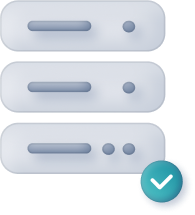 Quality Belgium servers
All Surfshark servers are connected to at least one 1 Gbps port, while most are already updated to 10 Gbps to ensure the best bandwidth. All of them are RAM-only to prevent your data from being seized. That's quality you can trust.
Surfshark does not encourage using a VPN in any way that would potentially violate the Terms of Service of other service providers.
A Belgian VPN you can rely on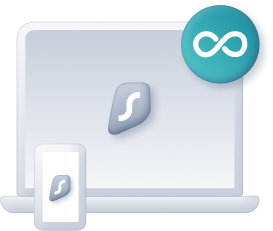 With Surfshark VPN's unlimited device policy, you can secure all the devices that you have. Encrypt your traffic and know that your private information is protected by experts of the field.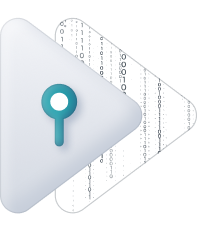 With Surfshark VPN hiding your IP, you will become a much harder target for advertisers, scammers, and other malcontents. You may even dodge bandwidth throttling and save money on online purchases.
Belgium VPN questions and answers
Can you be tracked if you use a VPN in Belgium?
That depends on how mindful you are online in general.
Surfshark, for example, encrypts all your traffic and prevents your Internet Service Provider from knowing what you do online. However, if you post on social media or forums a lot, you may reveal identifying details about yourself. A VPN will not help you in such cases, so do be mindful when you post.
Are VPNs legal in Belgium?
Are free VPNs reliable?
If a VPN is completely free, it's not to be trusted. Maintaining VPN infrastructure is an expensive business, and if you are not paying for the product, then it's likely that you are the product. Such free VPNs may use and abuse your data for profit, which is detrimental to your privacy.
Some legitimate VPN companies offer free versions of their subscriptions. While these are safe to use, they tend to be very limited and may not be right for your needs.
Open up the internet
Get a discount for a Belgium VPN