3 steps to connect Roku to your VPN
Set up a VPN on a router,

OR

create a virtual router with a VPN.

Factory reset your Roku device.

Create a new Roku account for the region.
Roku is an amazing streaming service to equip your home. But how do you stay secure from your ISP and snoopers? You can set up a VPN on Roku for that.
The problem is that Roku does not natively support VPNs or Smart DNS functionality, but there's a workaround.
Surfshark does not encourage using a VPN in any way that would potentially violate the Terms of Service of other service providers.
Set up a VPN on your Smart TV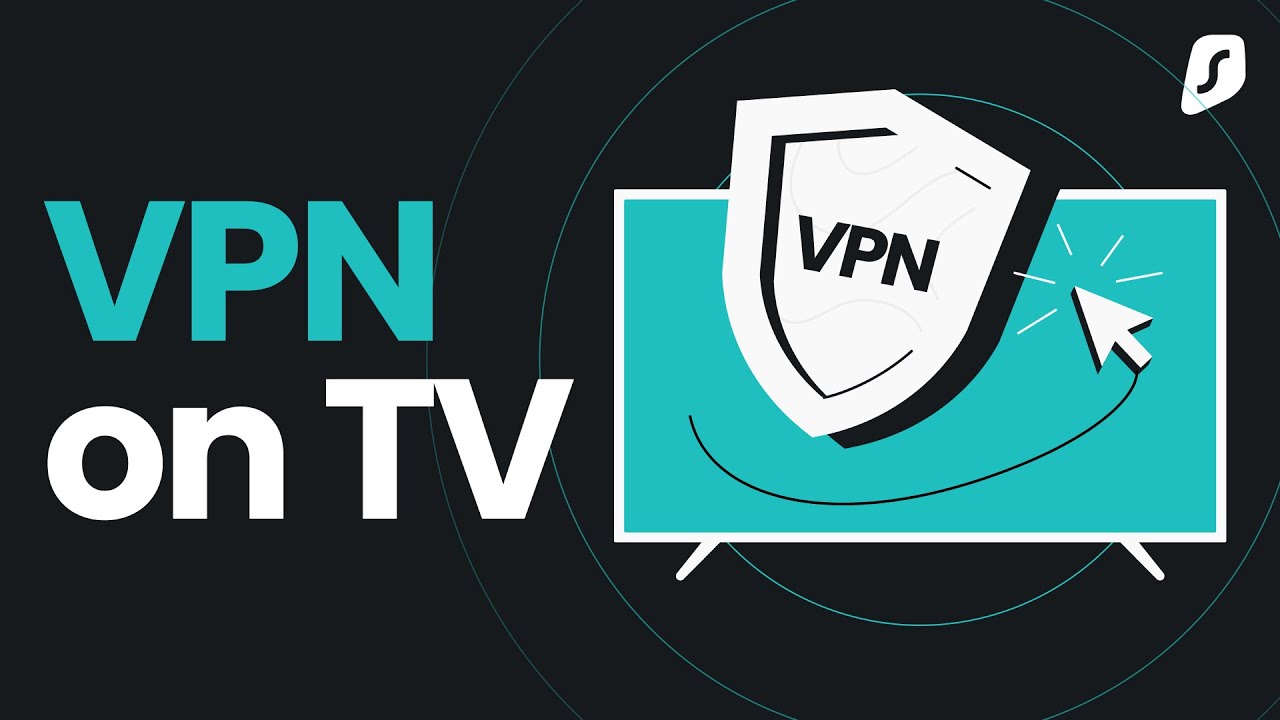 Set up a VPN on your home or virtual router
First and foremost, let's get the technical bit sorted out. To connect your Roku to a VPN, you can either install a VPN on your home router or set up a virtual one using a Windows 10 laptop.
Solution A: Connect your router to a VPN
When you connect your router to a VPN, it extends the VPN benefits to all the devices on the Wi-Fi network, including Roku.
Most routers support VPN connections, but some don't. To find out whether your router has VPN functionality, check the manufacturer's website or your router's manual.
In case the router you have doesn't support VPNs, you have a couple of options:
You can find a comprehensive firmware guide on our blog that explains how to install a VPN on a router. I highly recommend you do this so you can enjoy the VPN benefits on all of your home devices.
Get more tips on content streaming
Solution B: Set up a virtual router with a VPN
To set up a virtual router with a VPN, you'll need a Windows 10 laptop and some patience.
Disclaimer: This method only works on Windows. A Mac cannot share and receive Wi-Fi simultaneously unless it's using the L2TP/IPSec protocol. L2TP/IPSec is outdated and obsolete, and Surfshark does not offer it among its VPN protocols.
1. Find the network adapters 
Right-click the Wi-Fi (or Wired connection) icon on your Windows toolbar and select

Open Network & Internet Settings

.
If you are connected to the internet via Wi-Fi, go to the

Wi-Fi tab

. 
If you are connected via an Ethernet cable, choose Ethernet.
Scroll down until you find the

Change adapter options

setting and click on it.
A window with all network adapters installed on your device will show up. 
Look at the screenshot. Network adapter no.1 is Surfshark TAP (Surfshark is even mentioned in the title) – it's likely to be called Ethernet 2.
The second adapter is the Wi-Fi adapter that allows connecting to a Wi-Fi network.
Keep this window open – we'll need this later. Proceed with the process.
2. Turn on a mobile hotspot
Right-click the network icon on your Windows toolbar again and choose

Open Network & Internet settings

.
Navigate to

Mobile hotspot

.
Enable

Mobile hotspot

by flipping the switch to

On

. 
You will see information about this hotspot network below:
Network name:

the name of this network that you'll see when looking for Wi-Fi connections.

Network password

: the password you'll need to connect to this network.
If you want to set your own name and password, click Edit.
3. Configure the VPN adapter
Back in the Network connections window you have left open, you will notice a new network adapter – this is what your hotspot will use to share your internet.
Right-click the Surfshark network adapter and go to

Properties

.
Navigate to the

Sharing

section tab and the box next to "

Allow other network users to

…"
In the dropdown menu, choose your new hotspot network adapter. 
Click

OK

.
4. Connect to the VPN
The only thing left now is to connect to the VPN (don't worry about the stuff discussed above – all those settings will remain in place until you change them). 
Launch the Surfshark app and log in. 

Go to Settings → Advanced → Protocol and change the default protocol to

OpenVPN (UDP)

.

Connect to your location.
Congratulations, you've created a new Wi-Fi hotspot. Now you can move on to setting up your Roku device and account.
That's it!
Having completed these steps, you have set up your Roku VPN. And hey, if you went with the VPN router solution, every device connected to that router is now also protected by the VPN!
FAQ
Can you use Surfshark on Roku?
Yes. Sure, you cannot download the Surfshark app onto your Roku, so it's not as easy as pressing a few buttons on your phone would be. But you can still apply the Surfshark connection onto your Roku, just with a few extra steps. 
Is there a free VPN for Roku? 
Probably, but you shouldn't use it. Because free VPNs are a security liability. It's hard keeping security products up-to-date without charging money for it. So free VPNs have a simple choice: they either cannot offer the same privacy as paid VPNs or they have to sell your data to keep up. 
How do I add a VPN to my Roku TV?
You will need to use one of the alternative methods listed in this article. Unfortunately, Roku does not support VPN apps directly. Still, with a few extra steps, you will still be able to protect your Roku.