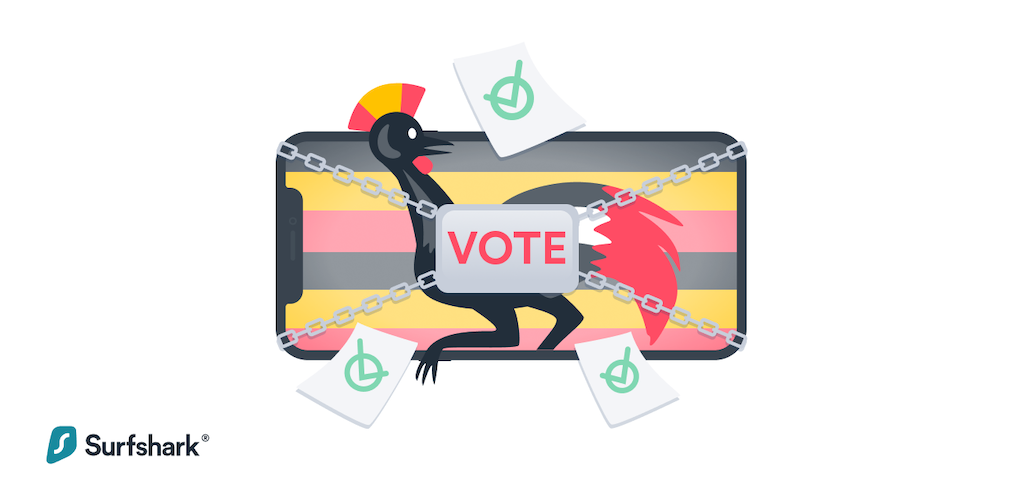 As of Tuesday, January 12, The 2021 Ugandan general election has become the 15th social media ban case in African elections over a five year period. A day later, Uganda's government went even further to issue a complete internet blackout, continuing the global internet censorship trend into a new decade.
According to the NetBlocks Internet Observatory, access to apps and services like Twitter, Facebook, WhatsApp, Instagram, Snapchat, Skype, Viber, Google Play Store, and even some Telegram servers was unavailable from January 12 to 13 via the country's main network service providers.
The ban was supposedly issued by the government, while an internet blackout that followed into the election day was said to remain until further notice.
The event has marked Uganda as the 15th election-related social media restriction instance in the past five years and the first country to censor the internet in 2021.
Will this impact future elections in Africa?
In 2021, Africa is slated to hold 13 national and eight legislative elections. How this current censorship trend may impact the upcoming events is yet underdetermined. 
However, it is important to note that three (Benin, Democratic Republic of Congo and Gambia) out of 13 countries have blocked social media during elections before. At the same time, four other African countries (Somalia, Niger, Chad, Ethiopia) have previously partaken in general social media disruptions unrelated to elections.
The social media restriction landscape in Africa is ramping up
From 2015 to 2020, a total of 27 (out of 55) African countries have employed some form of a social media ban or a heavy disruption, while 14 of these cases were election-related. 
In 2020 alone, there were nine political cases of social media restriction across the continent in Tanzania, Togo, Mali, Malawi, Guinea, Burundi, Ethiopia, and Somalia.
These governments usually go after communication apps like WhatsApp, Skype, Facebook Messenger, Viber, and social media platforms such as Facebook, Twitter and Instagram.
Most internet censorship and social media restriction cases in Africa have to do with riots, protests, elections, and other events of political nature.
Internet censorship: a trend for the future?
Social media restrictions have been a rising trend over the past five years, with a total of 62 countries worldwide recording cases after the first time the Egyptian government enforced an internet blackout back in 2011. 
Since then, internet censorship has seen prominent growth around the world, especially in Asian and African regions, and even more so recently during elections and other political events.