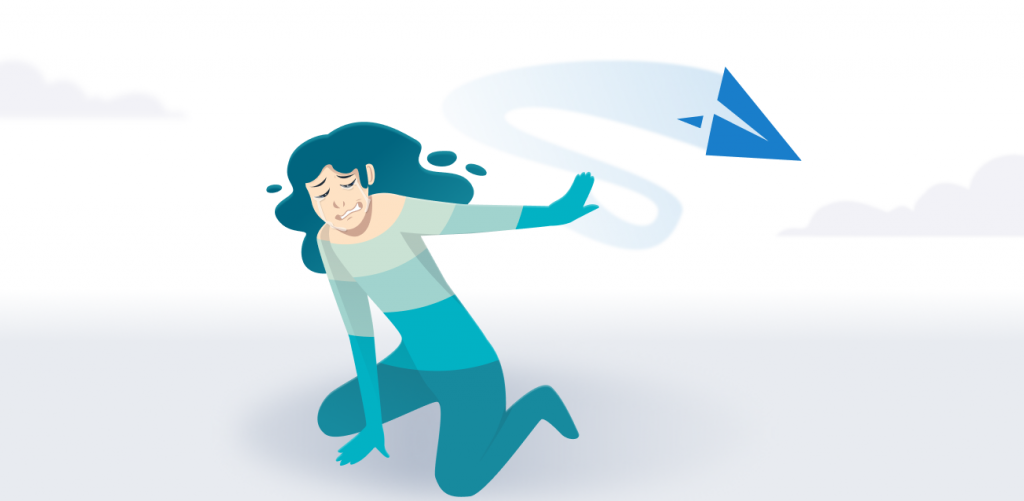 Saying goodbye to a feature is never easy, but sometimes it must be done for the greater good. With that said, Surfshark will stop supporting Shadowsocks this week to improve the functionality of our services for customers. Let's get down to the details. 
Why it's happening 
We want you to be informed and on the same page. Getting rid of Shadowsocks is the best thing for both you and us.
As you may or may not know, Shadowsocks was developed to be a free, open-source, encrypted proxy geared towards people in China facing restrictions from the Great Firewall. With that in mind, here are the reasons we have to remove it:
Currently, less than 0.5% of our customers use Shadowsocks via the apps.

As it is used by such a small percentage of our customers, we expect that removing Shadowsocks will not have a major impact on our user base.

We've decided to invest our resources in improving our other protocols.

The lack of Shadowsocks will be a small price to pay as it will lead to the optimization of the performance and security for the protocols used by the other 99.5% of our user base.

Our alternative connection methods function just as well, if not better. We offer OpenVPN, WireGuard, and IKEv2, as well as browser extensions. So, you're still left with great options for your setup and won't miss out on any benefits.
When it's happening
We'll remove Shadowsocks gradually, starting on the 11th of November, when we will turn off Shadowsocks for a small random number of customers using the app. Then, we will continue shutting down Shadowsocks every day until none of our customers have access to it. We hope to have this done within a week. 
After Shadowsocks is gone from the app, we will remove the manual configuration feature for Shadowsocks from the My Account page and stop support for manual configuration connections via Shadowsocks. 
What does this mean for you?
Well, if you are one of the 99.5% of our customers using other protocols – nothing, you are free to continue as you were. If you fall in the small percentage of customers using Shadowsocks – try the other protocols available to you with Surfshark. 
You can pick between IKEv2, OpenVPN (both UDP and TCP), and WireGuard. They all offer strong encryption that covers your entire device. And if you're looking for the proxy aspect of Shadowsocks – you can always try our browser extension for Chrome or our browser extension for Firefox