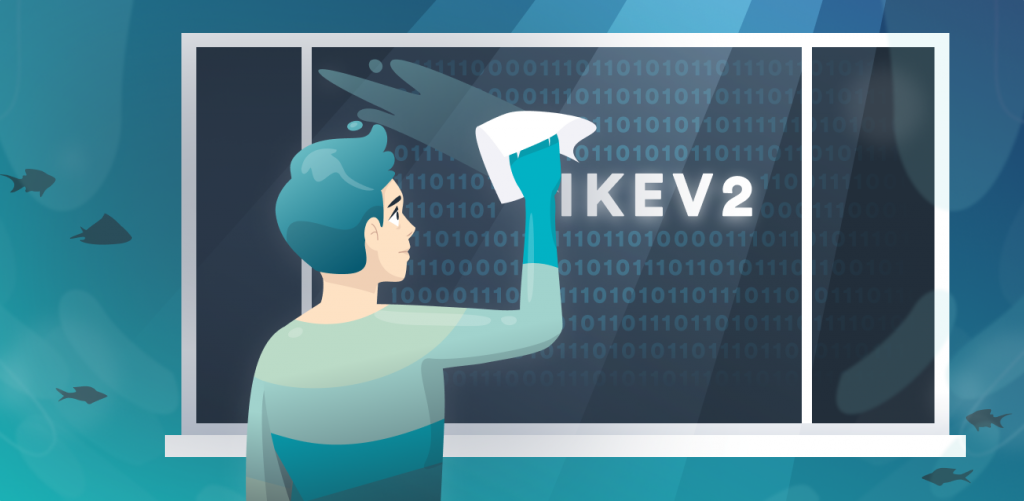 Surfshark will stop supporting IKEv2 on Windows due to its dwindling popularity. It is essential to make sure that you're on board, so let's clarify some of the most crucial questions.
What are the reasons for its removal?
The primary usage of the IKEv2 protocol is for mobile devices. Due to its speed and capacity to switch networks on demand, it is very prominent among mobile users.

There are several more promising protocols on Windows operating systems. We've decided to focus on those, so you'll still have plenty to choose from!
What options do you have?
Surfshark VPN supports multiple encryption protocols. These include:
The WireGuard protocol.

The best thing that distinguishes WireGuard from the former protocol is speed. Its strength lies in easily auditable, lightweight code and solid cryptographic primitives. That, and its ease of use, is why many choose WireGuard over other, often overly-engineered VPN protocols. 

The OpenVPN (both UDP and TCP) protocol.

It is one of the most reliable open-source software choices. Although it does not offer incredible speeds like WireGuard, it guarantees top-notch encryption and reliable connection. OpenVPN is also a protocol that routers natively support!
How will this change your VPN usage?
Very little or not at all. Removing the IKEv2 protocol will only affect the Surfshark Windows app. Also, the remaining protocols do everything that the IKEv2 protocol did, but better! With that said, you can still use it on other operating systems (Android and iOS). For a smooth connection on Windows, try out the different protocols available via Surfshark and check which suits you the best!