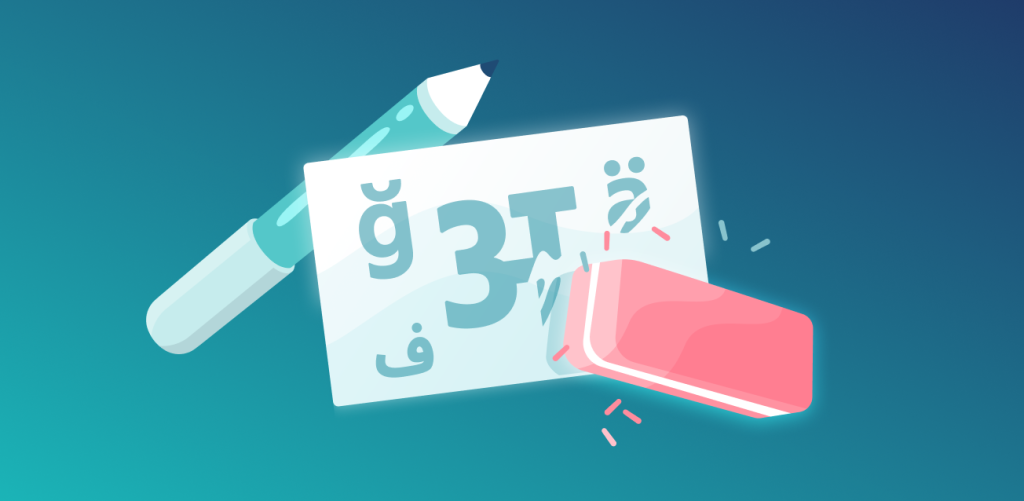 Because most users didn't find them valuable enough, Surfshark will stop supporting our least-used app languages. This decision did not come easy, but allow us to elaborate on why we did it and why it's not quite the bad news you might think it is.
What languages are we removing, and why?
Surfshark will no longer provide Arabic, Hindi, Finnish, and Turkish in-app translations. 
We made this choice because these languages are seldom ever used. In fact, the languages combined are used by less than 1% of our app clients (0.64%, to be exact), but they take a much higher toll on our app.
With this change, we'll be able to introduce new improvements for 100% of our clients, including:
Cleaner user interface;

More accurate app translations;

Speedier updates and app fixes;

Extra features.
What if you are using that language?
After we remove that language, your application's interface will change to the default (English) one. From there, you'll be able to change the app's language or continue using Surfshark in English.
If you wish to change the language, go to Settings, click App settings, and press on the App language option. There, select any of the available options and enjoy Surfshark anywhere you are!
Important note: We're dropping only language translations. The Surfshark application will still be available to everyone.
How will this affect you?
You won't feel any negative changes if you never used your app in Arabic, Hindi, Finnish, or Turkish. However, if you belong to the 0.64% that did, simply select any other language that you are comfortable with and continue using the soon-to-be improved Surfshark application. Good luck and safe surfing!
If you have more questions or suggestions, contact us via email or live chat! We'll be waiting for you 24/7.