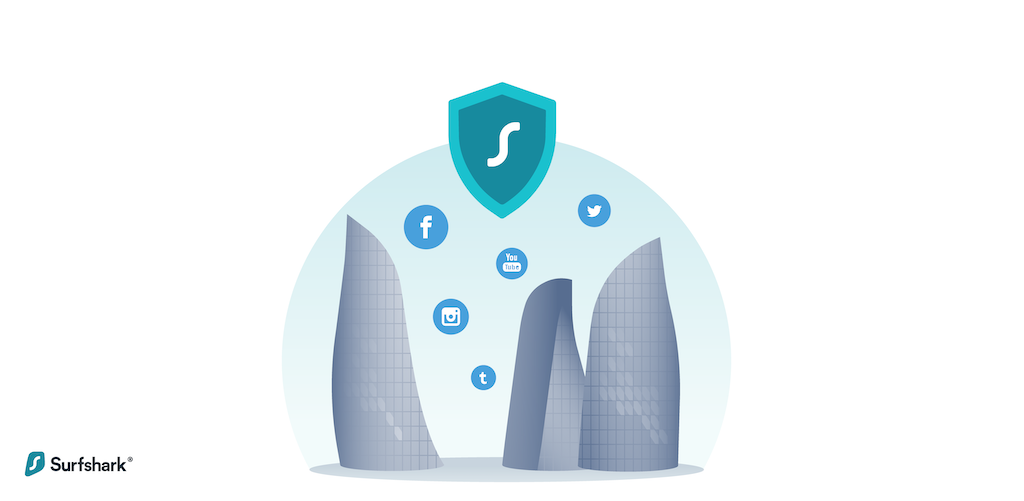 Azerbaijan's Ministry of Transport, Communications, and Technology has restricted access to the internet in the country "to prevent large-scale provocation committed [sic] by Armenia." This decision came into force on September 27th, resulting in increased sales of Surfshark VPN as Azerbaijanis scramble to maintain their freedom online. 
The internet blockage comes after the Nagorno-Karabakh conflict – ongoing for 30 years – flared up last week. As reported by Netblocks.org, the government is blocking access to social media sites Facebook, Twitter, Instagram, TikTok, LinkedIn, YouTube, and communication apps WhatsApp, Facebook Messenger, Skype, Viber, Zoom, and Google Video. 
People in Azerbaijan turn to VPNs due to new censorship measures
An increased number of Azerbaijanis are turning to Surfshark VPN, leading to an ongoing spike in sales. As a VPN service, Surfshark allows users to overcome government blockades. It doesn't matter if the new restrictions are imposed via a relatively simple DNS-level blocks or a sophisticated deep packet inspection, a VPN can open access to blocked media. 
This is not the first time that Azerbaijan takes measures to censor the internet. As recently as 2017, the country's courts supported the decision to block several online news outlets that are critical of the government. Reports from 2018 stated that as many as 60 websites had been blocked. 
Censorship is increasing globally
Azerbaijan is not the only country to restrict access to online resources. In May, the Chinese government announced plans to make Hong Kong stricter laws, leading to a large increase in VPN sales. In March, Iran blocked access to Wikipedia to control the narrative about the spread of Covid-19. Overall, the trend is increasing – Access Now reported that 33 countries were carrying out internet shutdowns in 2019 compared to 25 in 2018. 
The increasingly common internet restrictions make a case for VPNs. The technology can provide a safe gateway to censored websites. Also, by masking user's IP address – the most personally identifiable information most of the internet users leave behind – it allows them to browse without fear of being tracked down. Even if the governments and ISPs choose to use deep packet inspection, their efforts would be foiled by encryption that VPNs employ. 
Security and privacy-conscious people worldwide should be careful, though: some VPNs – especially free ones – are insecure and put users at more risk. Specialists at Surfshark recommend doing thorough research before choosing a VPN provider.