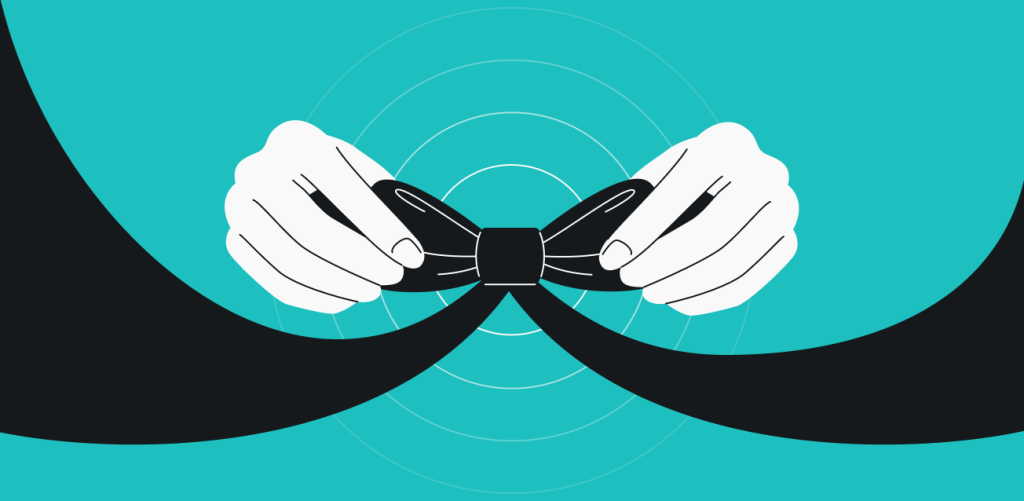 For the second year in a row, Surfshark presents you the annual Wrap-up — a report filled with Surfshark's technical, legal, educational, social, and other significant highlights that happened in 2022. Let's unwrap it together!
What does it contain?
The Surfshark Wrap-up showcases our company's technical achievements, research projects and initiatives, NGO partnerships, employee statistics and benefits, and more. So, what did we accomplish?
Technical overview
Our tech team introduced a lot of product changes and improvements. 2022 has brought us Nexus, Manual WireGuard connection, Linux GUI, Antivirus real-time monitoring, PauseVPN, Kill Switch and CleanWeb improvements, and more.
Incogni achievements
Icogni, a recently launched user-friendly data removal tool, had a fantastic first year. The team experienced rapid growth, processing millions of data removal requests and almost doubling the number of data brokers they send data removal requests to, and more.
Legal department updates
The year 2022 reassured Surfshark's stance on working under data protection laws — Surfshark always stood for its users' privacy. That's why we closed our operations in India. Also, we've made many improvements and structural changes to our customer support.
Research projects and initiatives
Our research team published many studies and earned Surfshark international recognition by being featured in outlets known worldwide. The studies include Digital Quality of Life 2022, Data Breach Map, Internet Shutdown Tracker, and more.
NGO partnerships, donations, and CSR
With our partner NGOs and non-profit organizations, such as NetBlocks, VTI (VPN Trust Initiative), and others, Surfshark fought for the internet's future. We also took on corporate social responsibility by helping vulnerable communities, making our website more accessible, and… even more!
The people behind Surfshark
As a company, Surfshark has gone global. We're now recruiting new employees and opening new offices worldwide. On top of that, we're actively focusing on our employees' mental and physical wellbeing by providing self-development training, mental health support, etc.
Why do we make annual Wrap-ups?
We strive for transparency in everything we do. That's why we publish annual reports about the company's work, team accomplishments, and plans for the future. For us, it's essential that every single one of our users is able to take a deeper look at what's happening inside and outside the company. If you haven't had the chance to read Wrap-up 2021, make sure to do that first!
What's next?
It's not the first and definitely not the last annual Wrap-up we will publish. We will continue to share these yearly reports to increase our company's transparency. Also, we will continue listening to our customers and improving our products and performance as a company. But for now, grab a cup of your favorite beverage, kick back, relax, and take a look at our freshly baked Wrap-up 2022! You'll be surprised by what you can find there.