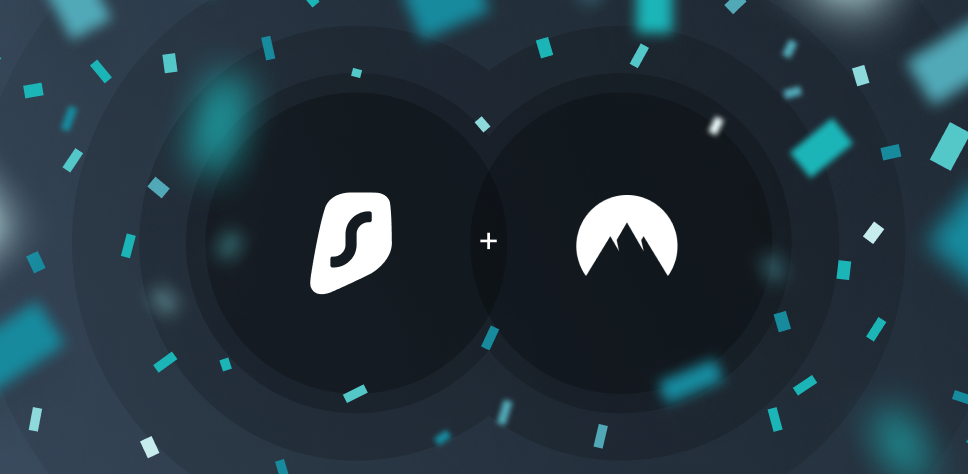 Following the news of a merger agreement, Surfshark and Nord Security have some more – we secured a $100M financial influx of outside capital following a $1.6 billion valuation. It will enable both companies to expand their product suites and enterprise footprint, while accelerating the growth, as well as leveling up the security of their online networks and customer accounts.
"Surfshark began its journey on its own in 2018 and has continued to expand & grow globally ever since. And now, together with Nord Security, we will be able to accelerate our growth to a new level."
Surfshark founder and Chief Executive Officer Vytautas Kaziukonis
In February 2022, both companies joined forces to become stronger in facing growing cybersecurity challenges and better deliver to our customers. This new investment will play a key role in accelerating Nord Security and Surfshark's shared vision of providing people with modern privacy and security solutions. 
The investment will be used to make key hires at all levels and across every function, adding to Nord Security's and Surfshark's 1700-person team. The companies will also use the new financing to accelerate the expansion of their product suites and geographical footprint through acquisitive growth and intensive R&D on new platform features. 
The $100M financing round was led by Novator Ventures, with participation from Burda Principal Investments and General Catalyst. Founders and angel investors, including Ilkka Paananen (CEO, Supercell), Miki Kuusi (CEO, Wolt), and Matt Mullenweg (CEO, Automattic), also joined the round.