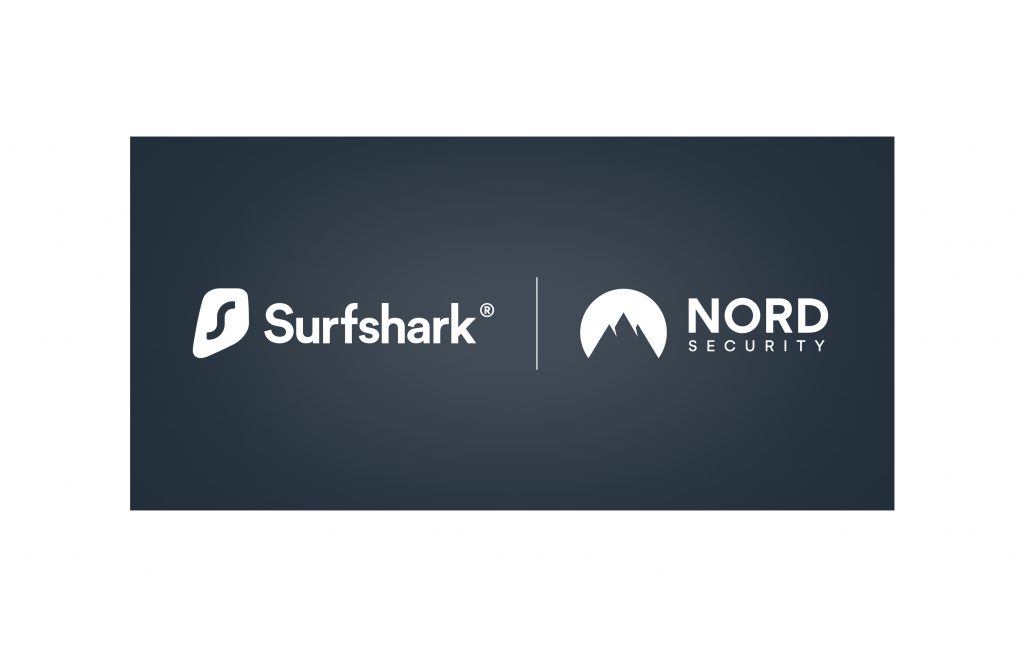 You read it right – Surfshark is joining forces with Nord Security, which marks the finalization of a merger agreement. Even though we come together to form a group, Surfshark and Nord Security will continue to operate as autonomous companies relying on separate infrastructures and different product development plans.
Why are we merging?
We join forces to become stronger in facing growing cybersecurity challenges and better deliver to our customers.
"Consolidations in the global consumer cybersecurity market indicate the industry's maturity. They also bring new competitive challenges. Nord Security and Surfshark joining forces will set the ground to scale in different digital security dimensions, which is necessary to meet the growing requirements of our customers."
Surfshark founder and Chief Executive Officer Vytautas Kaziukonis explains
Surfshark has not been nor ever intended to be only a VPN. In this area, we do overlap with Nord Security in our offering, but our products are still different and will remain distinct in the qualities they provide.
What will change?
Nothing changes concerning our brands, infrastructure, company management, employees, and product development. The idea behind the deal is to align on a tactical level in reaching mutual goals while keeping the autonomy of our operations.
This strategic business move will serve as a springboard towards more rapid development and innovation while maintaining the uniqueness of both brands that customers learned to appreciate over many years.
"The increasing complexity of cybersecurity and digital privacy is a growing challenge worldwide. We believe that this industry requires radical simplification and ease of access, both for consumers and businesses. Together, Nord Security and Surfshark create the largest internet security powerhouse in the market, ready to bring advanced solutions for customers."
Nord Security co-founder Tom Okman
What about Surfshark users' data?
Highlighting that Surfshark and Nord Security are remaining autonomous companies, there will be no changes in how we secure our user data, even how little we have it. There will be no changes in Surfshark's Terms of Service or Privacy Policy.