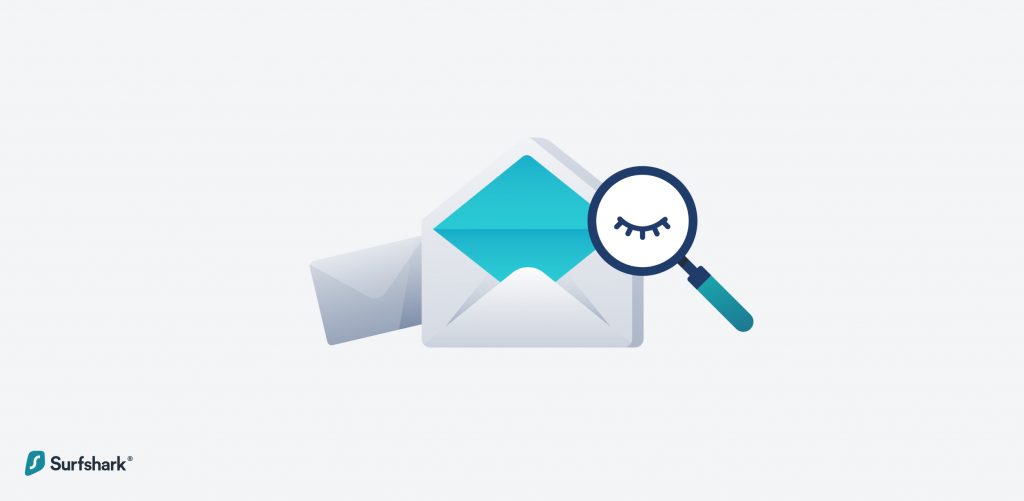 A few months ago, we announced our huge step forward, going beyond just being a VPN provider to introducing two new tools Surfshark Search and Surfshark Alert. Today, we have more of the good news!
Both Alert, an ID protection mechanism, and Search, a private search tool, received a lot of positive feedback both from our users and the international media. A genuinely exceptional bundle for our new and existing users!
Since we're continually working on improving our products and making them as accessible and convenient as possible, we're introducing the upgraded Search version.
So what's new?
Improved video and image search. Just select on "Image" or "Video" to filter the results;

Autosuggest feature. Our smart algorithms will help you with your searches by auto-suggesting related phrases;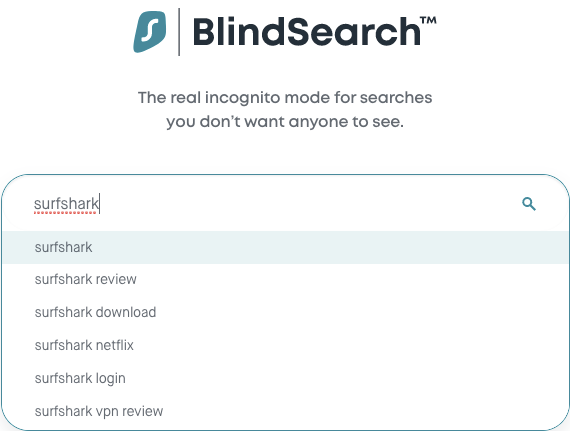 Country-specific results. Select a country from our list, from which you'd like to get the results;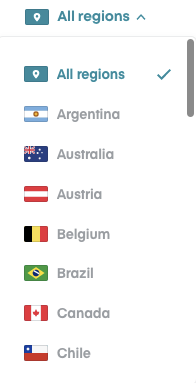 The upgraded Search comes with a smoother experience. Try it and let us know what you think.
Have any questions or comments regarding Search? Drop us a line in the comment section below!
Get Surfshark and try Search
Only $2.49/mo. 30-day guarantee with every plan
Get Surfshark