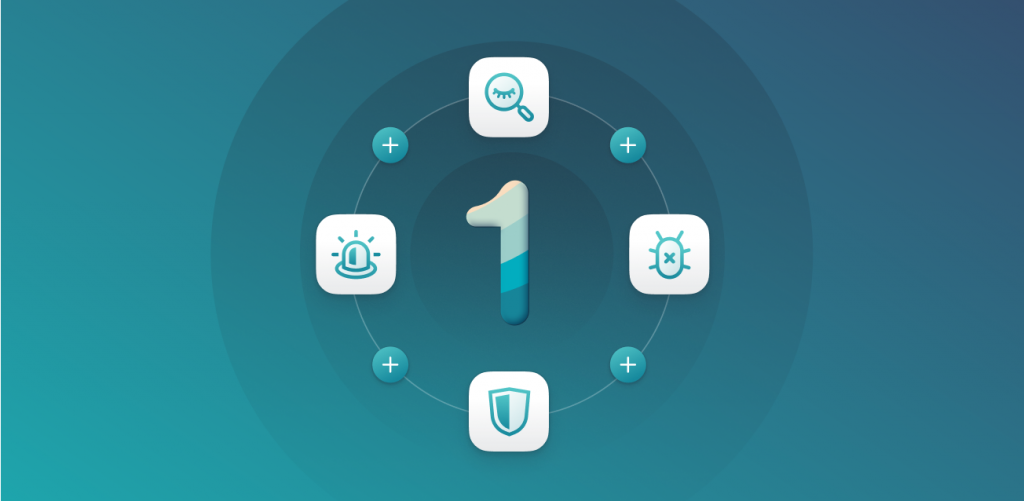 When Surfshark started, our goal was to one day contribute to the digital world's wellbeing in more ways than just a VPN. And that day is today. We are happy to announce that we are officially expanding our cybersecurity reach beyond online security and privacy to secure people's devices.
Surfshark One: comprehensive security in a single account
Surfshark One is a new, rounded cybersecurity bundle that will come as an add-on to Surfshark VPN. It contains:
Surfshark Alert. A smart tool that tracks data leaks worldwide and informs you if any of your personal information appears in databases of publicly leaked data.
Surfshark Search. A fully private, ad-free, lightweight search engine that displays purely organic results and doesn't track you.
Surfshark Antivirus. A new antivirus tool that protects your devices from malicious files, documents, and apps.
Introducing: Surfshark Antivirus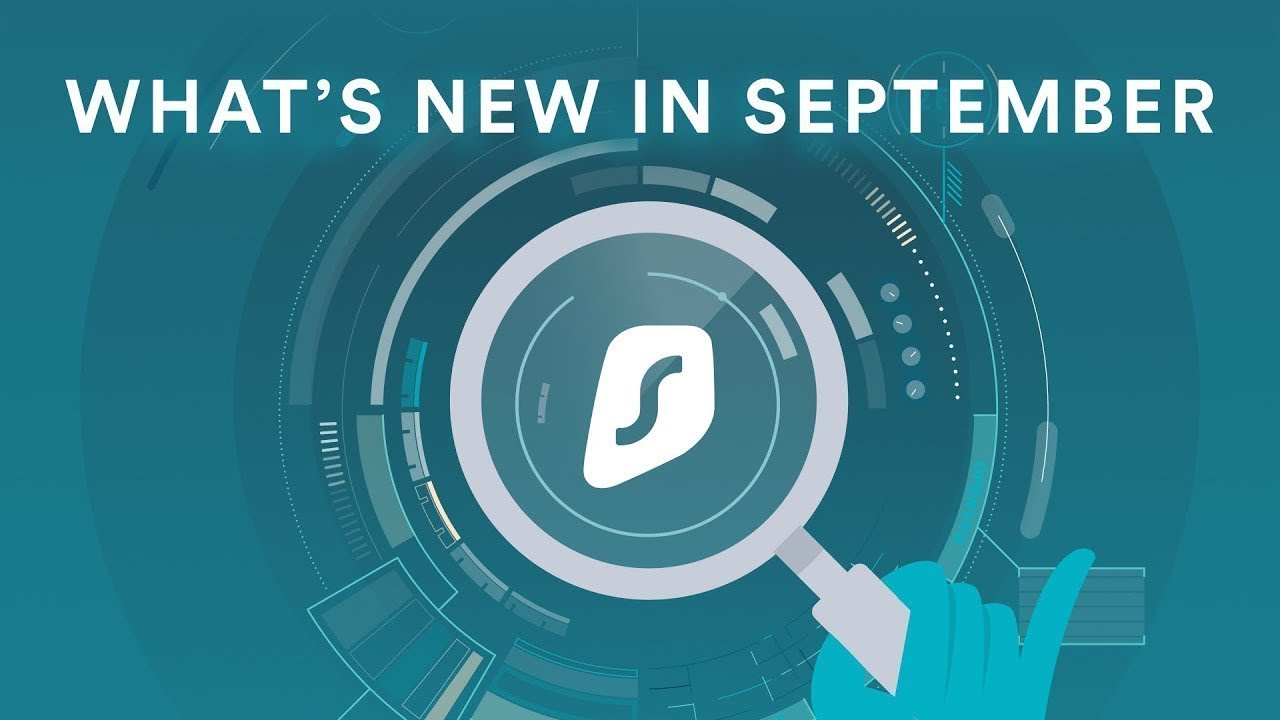 Surfshark Antivirus is the newest addition to the Surfshark suite. Our goal with it is to reduce your cybersecurity risks and worries. This is why we decided to expand into device protection.
Surfshark Antivirus is an antivirus tool for Windows and Android platforms (coming soon on macOS). It will protect your devices from malware, viruses, and privacy-intrusive apps that do things without your permission (i.e., take screenshots or access information without permission).
The best thing about Antivirus is that it works in real-time. This means that your devices are protected when you're opening files or using and installing apps.
Surfshark Antivirus also allows you to exclude files and folders from scans and offers real-time protection (this feature is currently live on Android; coming soon on Windows).
Purchase and pricing
Surfshark One will come as a bundle that you can add on top of your VPN subscription. It'll be priced monthly (i.e., an additional $1.49 per month to your VPN subscription) depending on your currency.
This means that you can purchase Surfshark One regardless of when you got your VPN subscription!
P.S. If you already have Surfshark Search and Alert, you can upgrade to Surfshark One (add Antivirus) for a third of the bundle's price (i.e., 0.49$ per month).