Compare VPN plans & pricing
Money-back guarantee
Surfshark Starter
+3 free months
Surfshark One
+4 free months
Surfshark One+
+5 free months
Surfshark VPN features that work for you
We offer all the key VPN features, such as auto-connect, kill switch, split tunneling, & more. But we're not stopping here. With Surfshark, every part of your digital world is safe and sound. From hiding your IP to securing your computer — we got you covered.
Online security that travels with you
Travel the virtual (and literal) world with peace of mind! Surfshark lets you explore the online world and access websites safely as if you were at home. Whether using home or public Wi-Fi, with server locations all over the world, you can browse seamlessly, ad- and cookie-free.
100
Countries to select from
3200+
RAM-only VPN servers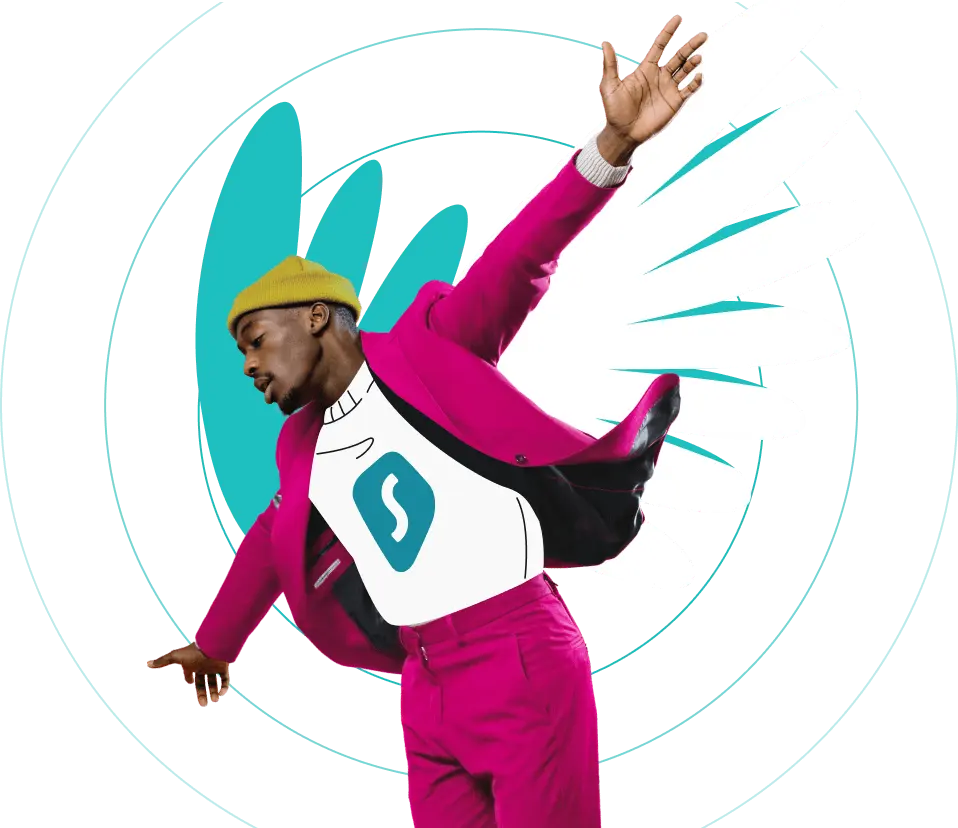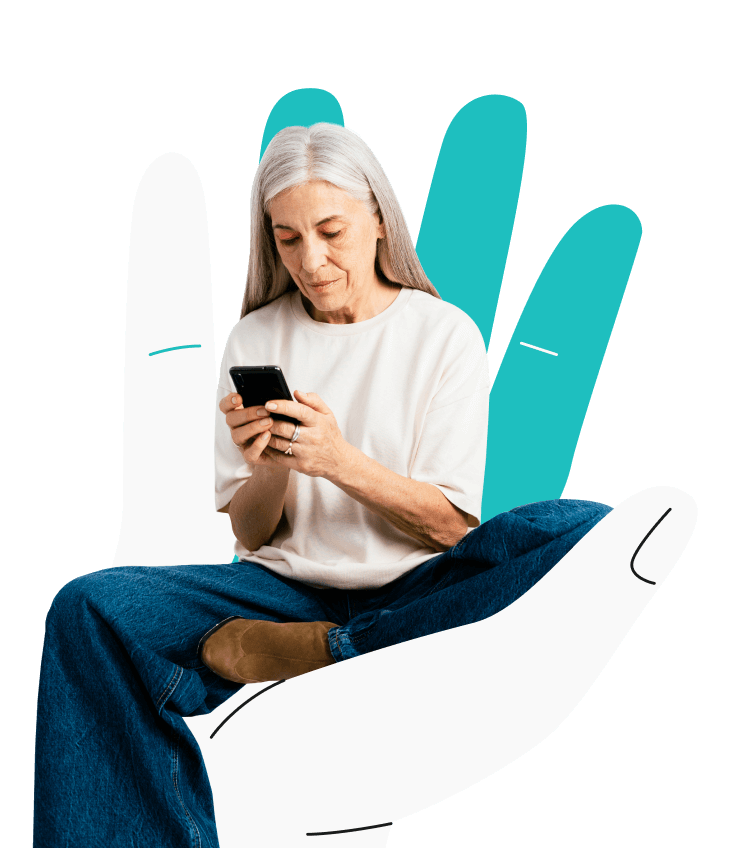 Defend your digital devices
Our Antivirus will turn your devices into well-protected fortresses and you into a web-savvy warrior! Whether you're browsing from home, abroad, in a cozy café, or using that finicky free Wi-Fi at the airport, it'll keep your devices virus- and hacker-free at no additional cost!
Viruses and malware
Quarantined
In full control of your personal deets
Wouldn't it be nice to have someone to let you know if your info was part of a hacked database? With Surfshark Alert, that's possible! We'll monitor your email, credit card, and ID to notify you as soon as it's been compromised so that you can take immediate action.
We'll help remove your info from databases
Power to the people! Our Incogni team of experts will contact companies and ask them to remove your info from their databases, freeing you from marketing tactics and targeted ads.
The #1 VPN service for people and tech gurus worldwide
I have been using Surfshark since I got it and I love it.

Mrwhosetheboss
16.5M subscribers
I'll be honest, I only downloaded Surfshark because I made an ad for it, but then I started using it, and it's genuinely brilliant and I genuinely use it all the time.

Jay Foreman
1.5M subscribers
It doesn't get much easier than this. I've got Surfshark setup on all my devices, so I'm just a couple of taps away from browsing securely wherever I am. Big thumbs up.

Undecided with Matt Ferrel
900K subscribers
Surfshark is not only a great VPN that allows me to access whatever content I want but they also let me say whatever I want! Eat bricks, kids!

Frequently asked questions
Surfshark is compatible with the newest Windows, macOS, Linux, Android, iOS, and FireTV devices. You can install our browser extension on Chrome, Firefox, & Edge browsers. Moreover, we provide connections for routers and manual connections for gaming consoles & smart TVs. You can easily
download VPN apps
for any device you want.
You can pay with your credit card, PayPal, Sofort, Google Pay, Amazon Pay & crypto.
Surfshark Starter subscription costs $1.99 a month if you get the 2-year plan. If you wish to opt for a monthly subscription, Surfshark costs $13.99 per month.
Disclaimer: The pricing may vary depending on the currency you use, VAT, and applied coupons.
It depends on the pricing plan you sign up for. Surfshark offers monthly, 1-year, and 2-year subscriptions, and all of them are billed differently:
The monthly plan is billed every month;
The 1-year plan is billed every 12 months;
The 2-year plan is billed once at the beginning of your subscription and then annually after it expires.
Yes. Surfshark offers unlimited simultaneous device connections, which means you can protect your whole household for a cost of a single VPN subscription.
Yes, it's worth it. Surfshark offers affordable all-inclusive online security with premium features such as cookie pop-up and ad blocker CleanWeb, IP Rotator & more. You can use Surfshark on as many devices as you like, as it offers unlimited simultaneous device connections for an affordable price.