You got a gift from a friend
And they want you to have 30 extra days of internet safety!
Better choice in every way
Price
Devices
24/7 support
Independent audit
Ad blocker
Two-factor authentication
Unlimited
7
6
5
Your online experience: secure, private & cheaper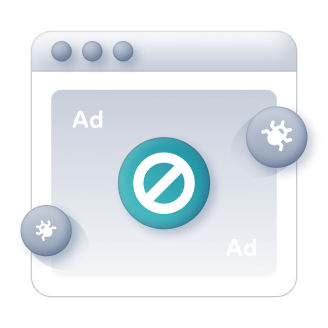 Block ads and malware
Stop known malware ads and websites from infecting your devices with CleanWeb.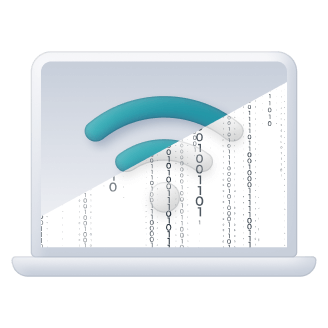 Browse privately
Hide and secure your browsing activity so no one can track or steal your data.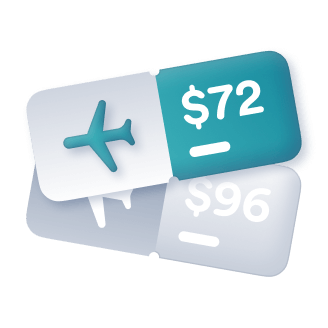 Get the best prices online
Save money by finding the best prices for everything, from shoes to flights.
1 subscription. Unlimited devices.
You only need 1 subscription to cover every gadget in your house. Download our apps and use Surfshark on all your family's devices.
Find servers where you need them
3200+ servers in 100 countries