A deal you don't want to miss
With Surfshark's exclusive deal, buy more online protection tools, and enjoy even more months of online security for free. Surf the web without tracking, secure your devices from malware, guard your accounts' security, and take personal data off the market.
Get Surfshark
Unlimited devices, data, speed & protection
Enjoy secure online adventures with 24/7 privacy protection by the award-winning Surfshark VPN
Surfshark Antivirus — powerful device protection securing everything: from your webcam to your files.
Instant data leak notifications for enhanced security with Surfshark Alert
Browse ad-free without digital footprints with Surfshark Search engine.
Generate a new online identity & a proxy email with Alternative ID
Take your online security to new heights
VPN changes your IP address so your location becomes invisible.
Antivirus scans programs whenever you download, install, or use them.
Alert notifies you if your email, credit card, or ID is leaked in a breach.
Search gives organic browsing results without ads or trackers.
Alternative ID creates a new identity & email for online registrations.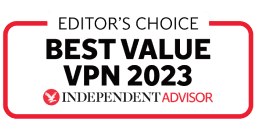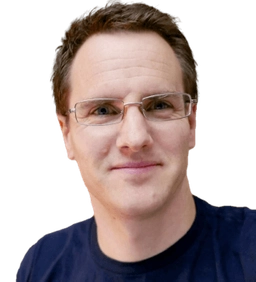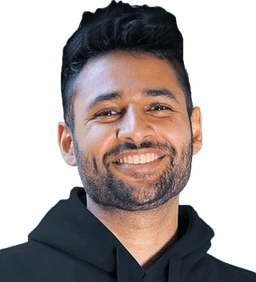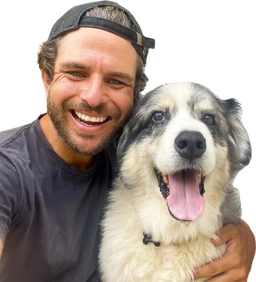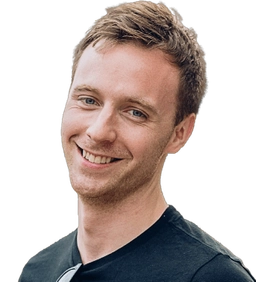 I have been using Surfshark since I got it and I love it!
MRWHOSETHEBOSS
16.5M subscribers
Frequently asked questions
You could get the best deals on a VPN by looking for special offers and sales like Black Friday or Cyber Monday. Another way to get a better deal would be to go for long-term subscription plans since they have the best value.
Yes, Surfshark VPN is reliable. It has received rave reviews from leading experts in the field. Techradar, PCMag, and CNET are just a few of the many names that have recognized Surfshark as one of the top VPN services.
Cybersecurity pros believe our top-grade encryption, no info collection, and feature-packed VPN apps are worth your trust. However, the final decision is yours.
Surfshark is a cybersecurity company focused on developing humanized privacy and security solutions. Our products include a VPN, Antivirus, Alert (a data leak detection system), Search (a private search tool), Incogni (an automated personal data removal system), and Alternative ID (your online person & email alias).
First, you should get a Surfshark subscription. After that, download and install the Surfshark app. Next step — log in to the app with your credentials. Once done, you can explore Surfshark products & features.
More on how to do that here
.